Why Book On Coworker
Validated Spaces
Over 25,000 spaces and meeting rooms, with more than 300 new spaces joining each month.
Trusted
For Entrepeneurs to Fortune 500 companies, Coworker has over 6 million users.
$ 200 / pp / month
The Business Exchange Mauritius – 1 Cybercity
Quatre Bornes , Mauritius
Multi Space Chains in Mauritius
See coworking companies with multiple locations in Mauritius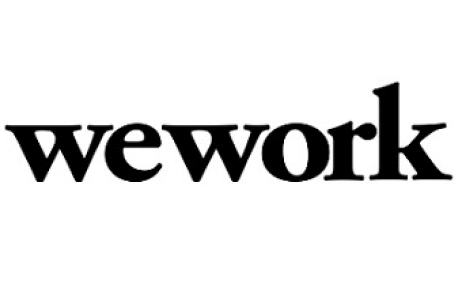 The only home in the world of the "dodo" bird, Mauritius is an aquatic playground floating in the Indian Ocean where the tourists run to for its stunning beaches, lagoons and colorful reefs sitting about 2,000 kilometers off the southeast coast of Africa. A volcanic island nation, its region includes the islands of Mauritius, Rodrigues and some outer islands forming part of the Mascarene Islands. Its capital is Port Louis and Mauritius is where you will find the Black River Gorges National Park cloaked in dense rainforests, lush waterfalls and native creatures such as the flying fox.

The country is multicultural and multi-ethnic as well as being multilingual. It is highly ranked for democracy, for its economy and political freedom with its government closely modeled on the Westminster parliamentary system. The country has a 60% Internet penetration rate of its population (1,339,827) with about 43.3% of those souls jumping onto Facebook. Mauritius is home to some successful startups and it is getting noticed as a hot spot for location-independent professionals. The economy outperforms South Africa with its many assets in infrastructure, reliable institutions and a healthy well-educated workforce.

You will find reliable Internet access, a mild tropical climate and a reasonable cost of living for the digital nomad that wishes to veg out in the sand for a while. The time difference between Mauritius and Europe is negligible, English and French are spoken, accelerators, incubators and co-working spaces are springing up around the island so it is easy to network with likeminded individuals.

It is rated as one of the top 10 islands for working in paradise whether you want to create a startup or if you want to put your laptop in the sand.

To find a coworking space in Mauritius, browse through our interactive map below.
Never Miss a Coworking Update
Register to receive exclusive offers, special member pricing, and updates on shared office space near you.