Sign Up
Why Book On Coworker
Validated Spaces
Over 25,000 spaces and meeting rooms, with more than 300 new spaces joining each month.
Trusted
For Entrepeneurs to Fortune 500 companies, Coworker has over 6 million users.
Cayman Islands Reviews
By the coworking community
Multi Space Chains in Cayman Islands
See coworking companies with multiple locations in Cayman Islands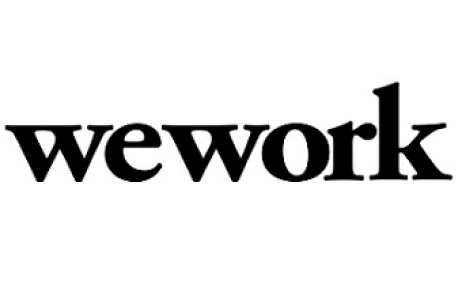 One of the largest tax havens in the world with no direct taxation at all, the Cayman Islands, a British Overseas Territory, is a thriving offshore financial hub. Over 40,000 companies are registered in the country where you will find nearly 600 banks and trust companies with assets exceeding the $500 billion mark.

The Cayman Islands are actually 3 islands floating in the western Caribbean Sea; Grand Cayman (the largest) is awash in beach resorts haunted by not only pleasure seekers but those that love to scuba dive and snorkel, Cayman Brac is a haven for the deep-sea fisherman chasing barracuda and marlin, whilst the smallest island Little Cayman is over run with wildlife such as rock iguanas and red-footed boobies.

It is the perfect country to set up your internet business, but there are some other factors to take into account, such as the cost of living is on a par with being in America and there will be times that you have to get out, to escape Island fever, paradise can get boring. Until coworking spaces hit here, rental office space is not cheap. The creep of digital startups is happening though, with the company Latitude opening an academy for students to get exposure to digital literacy and its plans to start an accelerator program. It is hoped this will be the backbone for the next generation of creative and innovative digital startups.

To find a coworking space in the Cayman Islands, browse through our interactive map below.