Sign Up
Why Book On Coworker
Validated Spaces
Over 25,000 spaces and meeting rooms, with more than 300 new spaces joining each month.
Trusted
For Entrepeneurs to Fortune 500 companies, Coworker has over 6 million users.
Russia Reviews
By the coworking community
Multi Space Chains in Russia
See coworking companies with multiple locations in Russia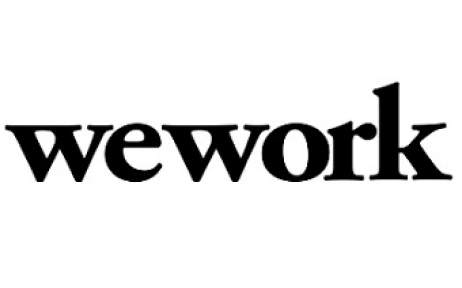 Straddling both Europe and Asia, 25% of the country's land mass is in the smaller western portion considered to be European, whilst the balance of Russia is in the eastern part of the country, that is Asia. European Russia is occupied by approximately 77% of its population (total population 146,358,055) and makes up 38% of Europe. Defined by the Ural Mountains in the south on its eastern border, its southern border bumps into Kazakhstan and includes the areas of Moscow and Saint Petersburg, the 2 biggest cities in Russia. The area in the eastern portion of Asia is predominantly Siberia.

The Internet penetration is 70.5% with a mere 8.2% playing on Facebook. In the tech world Russia has a huge domestic market of Russian speakers with plenty of capital available for funding. Russia has a solid education system in STEM fields and an abundance of technical talent with a fast growing digital economy and e-commerce market happening. The flip side to this optimistic view is the fact that despite having a wealth of money available, very little of it is "smart money" and foreign investors shun Russia as being too "risky". The government peers over the shoulders of startups, wanting to get too involved, rather than standing back and investing in support programs or improving the infrastructure. There is a definite lack of entrepreneurship in their traditional culture and though it has a large domestic market, it is difficult for large tech companies to expand abroad. Russia's convoluted, complex and paper-based way of doing business often requires a battalion of lawyers and accountants to navigate around. Russia has strict law upon law in relation to Internet regulation and media usage in a country where the basic infrastructure needs desperate improvement. Russia needs a dynamic digital economy to happen to offset its demographic challenges and capital outflows, but it remains to be seen whether it can pull it off.

To find a coworking space in Russia, browse through our interactive map below.