Sign Up
Why Book On Coworker
Validated Spaces
Over 25,000 spaces and meeting rooms, with more than 300 new spaces joining each month.
Trusted
For Entrepeneurs to Fortune 500 companies, Coworker has over 6 million users.
Bolivia Reviews
By the coworking community
Multi Space Chains in Bolivia
See coworking companies with multiple locations in Bolivia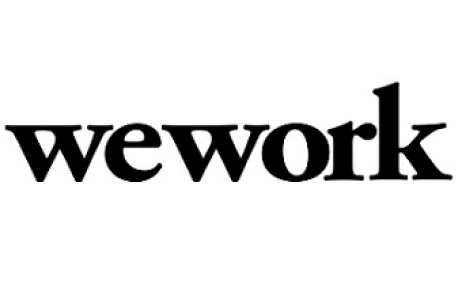 You will have to brush up on your Spanish so you can chat to the locals in Bolivia as very little English is spoken. The Republic of Bolivia is a landlocked country in the heart of South America bordered by Brazil, Paraguay, Argentina, Chile and Peru. Its landscape ranges from the Andes Mountain range, the Atacama Desert and the Amazon Basin rainforest with the continent's largest lake, Lake Titicaca straddling its border with Peru.

Bolivia is one of the least developed and poorest countries in Latin America; hence it has an undeveloped Internet infrastructure that will leave you pulling out your hair in frustration. The South American average of home connections is 42%, whereas Bolivia has only 5.4% online. The cost of this inadequate Internet for a home is the most expensive in South America and the government lays the blame for this on the fact that they have to rent access to the international fiber optics grid from Chile at an inflated price. Also there are no regulations governing minimum connection speeds. Quite often you will find families creating a wireless hotspot via one mobile phone, but this gets chewed up quickly. As of 2016 rates have dropped somewhat, but ADSL requires an installed home phone line, which many Bolivian apartments do not have, so that did little to help the situation.

Public spaces such as Internet cafes however leave a lot to be desired; chances are rowdy teenagers playing games online will surround you. So if you are near a coworking space in Bolivia, take advantage of it and hang around for a while.

To find a coworking space in Bolivia, browse through our interactive map below.