Sign Up
Why Book On Coworker
Validated Spaces
Over 25,000 spaces and meeting rooms, with more than 300 new spaces joining each month.
Trusted
For Entrepeneurs to Fortune 500 companies, Coworker has over 6 million users.
Tunisia Reviews
By the coworking community
Multi Space Chains in Tunisia
See coworking companies with multiple locations in Tunisia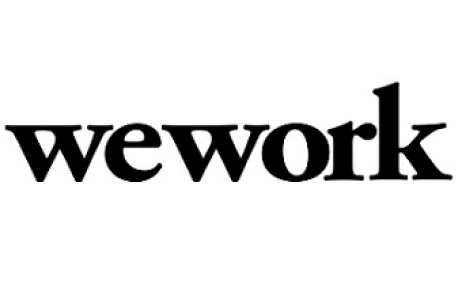 Where the Europeans once ran to so they could bake in the sun, Tunisia's golden apron is the blue of the Mediterranean Sea with a backdrop in complete contrast of the Sahara Desert. Since the terrorist attack in June 2015, tourism for the country has dropped considerably and the government is confronting issues of violent extremism both in its backyard and in the surrounding region.

Officially the Republic of Tunisia, here you will find the most northern point of the African continent, Cape Angela. The country shares borders with Libya and Algeria and contains the eastern end of the Atlas Mountains. Its capital Tunis is home to the Bardo Museum with its amazing collection of archaeological exhibits (think Roman mosaics and Islamic art). The huge Al-Zaytuna Mosque and thriving souk dominate the medina of the city, whilst the ancient Carthage overflows with ruins and the Antonine Baths.

Of its population of 11,134,588, 52.1% are connected to the Internet with all of them getting on to Facebook. Tunisia is a part of the "Africa Rising" digital scene in that many people have invested money and time in an effort to propel it forward by way of infrastructure, e-commerce, financial services, mobile connectivity and online activism.

One notable Tunisian local, Lina Ben Mhenni, the author of the blog "A Tunisian Girl", documented the uprising and violence online during the Tunisian revolution in 2011. Her blog later became a book and she received a nomination for the Nobel Peace Prize. Lina is now a mentor to other young aspiring female bloggers. Another online activist, Rahma Sghaier, uses social media to bring attention to the country's political situation and advocates for international peace.

To find a coworking space in Tunisia, browse through our interactive map below.