Why Book On Coworker
Validated Spaces
Over 25,000 spaces and meeting rooms, with more than 300 new spaces joining each month.
Trusted
For Entrepeneurs to Fortune 500 companies, Coworker has over 6 million users.
Mali Reviews
By the coworking community
Multi Space Chains in Mali
See coworking companies with multiple locations in Mali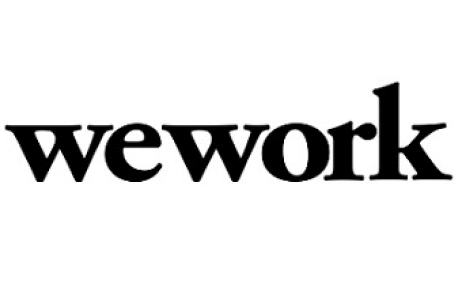 Officially the Republic of Mali, it consists of 8 regions with its northern borders reaching deep in to the Sahara Desert and its southern area having the Niger and the Senegal Rivers running through. A landlocked country in Western Africa, its capital is Bamako. The major source of its economy comes from agriculture and fishing, but it does have natural resources of gold and salt. Most of its population (14.5 million) lives in the southern region, with half being below the international poverty line. An ancient country that was once a part of the empires that controlled the trans-Saharan trade, it has had a number of years of political turmoil of coups and military conflict.

Stained by its historical French connections, Francophone Mali is one of the poorest countries in Africa and despite its violent recent history, the country has attempted to maintain and continue its telecom and Internet infrastructure. As of 2014 it had a mere 7% Internet penetration rate (16,955,536 pop) of which only 4.5% jump onto Facebook. Mali has one of the most expensive rates in Africa if you want to get connected, due to the complicated situation of what seems to be a cozy duopoly between the dominant providers and not enough competitive pressure in a small market. There are no Wi-Fi hot spots in Mali as in other African cities. Power is another factor in a country where temperatures hover around the C40s, it is an expensive and unstable commodity, exactly the same as connecting to the Internet.

To find a coworking space in Mali, browse through our interactive map below.
Never Miss a Coworking Update
Register to receive exclusive offers, special member pricing, and updates on shared office space near you.