Multi Space Chains in Surat
See coworking companies with multiple locations in Surat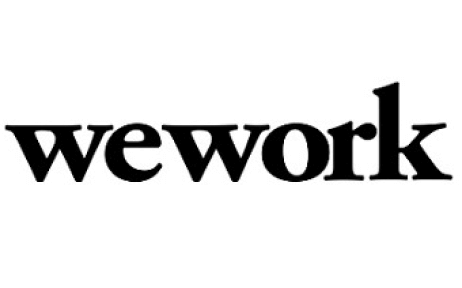 Local IT gurus are expounding that it is a good time to be an entrepreneur in India, as the market has matured from being just a bubble and Surat has just held its first startup festival. Maybe not a huge tech hub, Surat does have quite a few intrepid and innovative souls meandering its streets and hanging out in coworking venues dotted around the town.

Sitting in the Indian State of Gujarat, it was once a seaport and today is a hive of activity in the diamond cutting and polishing niche market. Located 284 km from the state capital of Gandhinagar and 289 km from Mumbai, the heart of the city reclines on the banks of the Tapti River close to the Arabian Sea. Known as the "Diamond City of India", Surat is also a commercial centre for textiles and silk weaving. If you wish to make your own sari you can head to the markets and check out the fabrics draped everywhere, or for the historian there is the Surat Castle built in the 1500s dominating the river plus cemeteries with elaborate colonial-era tombs to check out.

Surat has a huge number of SME Domestic IT Companies within its midst and it is also home to the Indian Institute of Information Technology. This is also where IBM is creating the first smart IT city in an effort to address the challenges of waste management, disaster management and citizen services. Startups throughout India are hitting new highs and global investors are putting funds into the sector, whilst innovative locals are attempting to create the next billion-dollar company. The IT sector ranges from e-commerce to fitness and art, as it is being driven by India's expanding economy, rising disposable income and the tech boom. Coworking venues are supporting these intrepid souls, whether they are students or seasoned professionals by giving them the space to mingle, collaborate and the space to get their stuff done before they rush home to gorge on the traditional dish of "undhiyu" (think vegie casserole).
Never Miss a Coworking Update
Register to receive exclusive offers, special member pricing, and updates on shared office space near you.