View All Spaces in Lincoln
Multi Space Chains in Lincoln
See coworking companies with multiple locations in Lincoln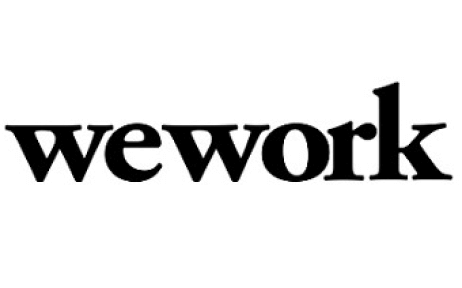 A cathedral city in the English East Midlands, Lincoln has a population of about 94,600 souls listening to the church bells ring, pigging out on fish and chips or swilling a pint of ale in the local pub. You can say a little prayer for the success of your startup at the landmark Lincoln Cathedral on your way to a coworking venue or maybe take a detour to get the creative juices flowing by poking your nose around the Usher Gallery where you will see works by Turner and Lowry. Home to the University of Lincoln and Bishop Grosseteste University, the city's streets have its fair share of marauding students running amok.

The city is a tourist hot spot as it's cloaked in numerous historical buildings, even a castle for the romantics to explore and the Medieval Bishop's Palace if you wish for a bit of pomp and ceremony in your life. Museums will keep the museum buffs jumping up and down in excitement, whilst the Whisby Nature Reserve is perfect for contemplative walks. As with many other cities in the UK, Lincoln has a growing IT economy with many e-commerce mail order companies calling the city home.

The startup scene in the United Kingdom is said to be one of the fastest growing in the whole of Europe according to figures over the last 5 years when there has been 392,627 new tech startups launched in the country. The most growth showed up in the niche sectors of Internet, fintech and software. The UK has an attractive environment for tech businesses in that it offers great foundations and ecosystems for innovative minds to get their ideas off the ground. Coworking is but one more step in supporting intrepid brains where it's possible to connect and collaborate with likeminded souls.
Never Miss a Coworking Update
Register to receive exclusive offers, special member pricing, and updates on shared office space near you.