Sign Up
Why Book On Coworker
Validated Spaces
Over 25,000 spaces and meeting rooms, with more than 300 new spaces joining each month.
Trusted
For Entrepeneurs to Fortune 500 companies, Coworker has over 6 million users.
Equatorial Guinea Reviews
By the coworking community
Multi Space Chains in Equatorial Guinea
See coworking companies with multiple locations in Equatorial Guinea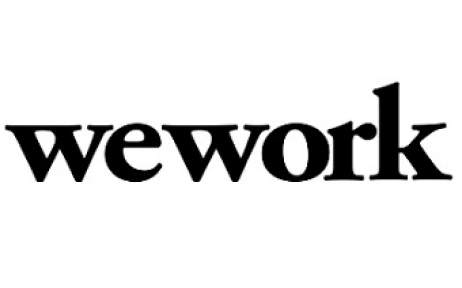 In spite of being the richest country per capita in Africa - Equatorial Guinea is one of the largest oil producers in sub-Saharan Africa - very few local people have seen the benefit of this wealth. Less than half of the population has access to clean drinking water and 20% of its children die before the age of 5. Its authoritarian government has one of the worst records in the world in relation to human rights, with practically no freedom of press at all. This is the country where human trafficking is rampant for forced labor or the sex trade.

The local lingo is Spanish (the only sovereign African state to have Spanish as its official language) and it has an estimated population of over 1.2 million lost souls that the government forgets about. The country consists of the Rio Muni mainland and 5 offshore volcanic islands. You will find hiding in the tropical forest of Monte Alen National Park numerous gorillas, elephants and chimpanzees swinging from the trees or tramping around the ground. The fat and wealthy oil rich folk swan about on Bioko Island amidst the Spanish colonial architecture of the country's capital, Malabo.

Only 13.9% of its population has access to the Internet, the majority of which are probably the fat cats in Malabo checking their bank balances. A citizen is not allowed to criticize the president, his family, high-ranking officials or the security forces without the expectation of reprisal. This is where the government takes no notice or respects its own constitution with security forces entering homes without authorization.

To find a coworking space in Equatorial Guinea, browse through our interactive map below.