Sign Up
Why Book On Coworker
Validated Spaces
Over 25,000 spaces and meeting rooms, with more than 300 new spaces joining each month.
Trusted
For Entrepeneurs to Fortune 500 companies, Coworker has over 6 million users.
Guatemala Reviews
By the coworking community
Multi Space Chains in Guatemala
See coworking companies with multiple locations in Guatemala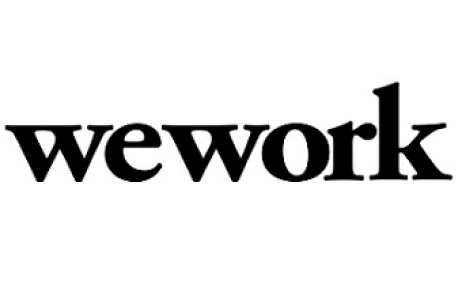 Dressed in steep volcanoes, sweeping rainforests and ancient Mayan sites, Guatemala is a biodiversity hotspot known for its rich and distinct culture that is a fusion of Spanish and Indigenous heritage. Officially the Republic of Guatemala in Central America, it is bordered by Mexico, Belize, Honduras, El Salvador, the Caribbean Sea and the Pacific Ocean. It has the largest population in Central America and its capital, Guatemala City, is home to such wonders as the National Museum of Archaeology and Ethnology in a city of cobblestone streets and preserved Spanish colonial buildings.

The country has been at the beck and call of dictators, suffered massacres and civil wars. Today it struggles with crime, high rates of poverty, the drug trade and instability despite democratic elections and a growing economy. Its literacy rate is only about 31% of its population, with 60% of its souls living below the poverty line.

Approximately 16.2% of Guatemala's population is connected to the Internet. The government is attempting to take the Internet to the most remote areas of the country where it is envisioned that an impoverished Guatemalan Indian who weaves baskets for a living, may be able to sell his product online. Companies such as "Deguate.com" are attempting to make this a reality under the Project Faith's eBay connection giving access to a big market place.

Guatemala is in the process of evolving with the help of its government, corporations, small businesses and NGOs working together to make its mark on the Internet scene.

To find a coworking space in Guatemala, browse through our interactive map below.