Sign Up
Why Book On Coworker
Validated Spaces
Over 25,000 spaces and meeting rooms, with more than 300 new spaces joining each month.
Trusted
For Entrepeneurs to Fortune 500 companies, Coworker has over 6 million users.
Multi Space Chains in Barbados
See coworking companies with multiple locations in Barbados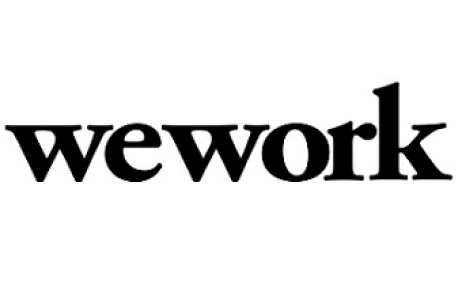 The independent island nation of Barbados sitting in the eastern Caribbean is within the British Commonwealth. It is a playground of cruise ship hopping, cricket, golfing and scuba diving amidst a plethora of shopping opportunities, colonial buildings and home to the oldest synagogue in the Western Hemisphere. It is also the birthplace of Alan Emtage, nicknamed "The Codefather", a computer scientist who wrote the code for the world's first search engine giving birth to the industry that is now called "Internet search", that he named "Archie".

Barbados is one of the most developed nations and is an ideal spot to set up your laptop beneath a palm tree on the sand. You can find free Wi-Fi in most seaside cafes and restaurants in between those necessary dips in the surf, whilst the quirky coffee shops in Bridgetown will give you plenty of opportunity to mingle with likeminded digital nomadic bohemians.

Barbados faces all the normal hurdles for a small country with little venture capital financing available, there are not many programmers for hire and mentorship is a scarce commodity for the newbie. Although this is changing rapidly as the younger crowd get hungrier for a slice of the action. It is a relatively well-off country with an educated population, but there are very few technology startups as most locals are not willing to give up a regular paycheck to take a chance, which is endemic in their culture.

Instead of building roads or canals, the information superhighway of the Internet is now the way to build on the entrepreneurial economy and a decent connection is the prime force behind this. With Barbados planning on saturating the island with Wi-Fi Internet access as one local said "from bus stop to rum shop", the country is well on its way.

To find a coworking space in Barbados, browse through our interactive map below.