Sign Up
Why Book On Coworker
Validated Spaces
Over 25,000 spaces and meeting rooms, with more than 300 new spaces joining each month.
Trusted
For Entrepeneurs to Fortune 500 companies, Coworker has over 6 million users.
Multi Space Chains in Djibouti
See coworking companies with multiple locations in Djibouti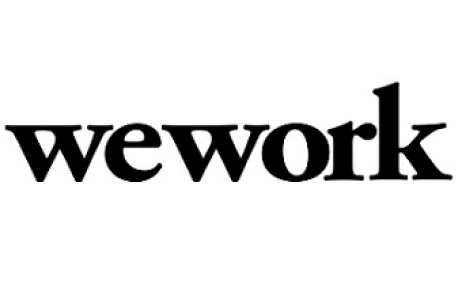 Perched on the Horn of Africa, Djibouti, a French and Arabic speaking country is officially the Republic of Djibouti. Bordered by Eritrea, Ethiopia and Somalia on the shores of the Red Sea and the Gulf of Aden, this small country is an antique land dressed in dry shrub lands, quirky volcanic formations and stretches of beaches. It is home to one of the saltiest bodies of water in the world, Lake Assal in the Danakil Desert. A multi-ethnic nation, the country has seen its fair share of blood spilled to gain its independence. Predominantly Islamic, it is home to about 829,000 inhabitants.

Internet access is relatively slow and costly, but a group of local and international investors have clubbed together under the umbrella of the Djibouti Data Center (DDC) to change this situation via connecting east Africa with 8 fiber optic cables to the main Internet route from Europe to Asia.

The unwavering determination of African entrepreneurs is at the forefront of a drive for development in the areas of new technology and the digital world. Its young people want a future and are looking to the Internet to provide it with digital technology. Mobile apps are being aimed at helping to improve the life for many in what is sometimes a harsh living environment with a lack of infrastructure. It is foreseen that it will be the innovative and creative minds of its young hungry tech savvy generation that will lead the country's development forward, from health to transport to agriculture.

Wireless Internet is widespread in Djibouti and free in most hotels in the capital city of Djibouti. If you plan on sticking around for a while then it may be worth considering buying a USB (dongle) loaded up with airtime from a local mobile provider to plug into your laptop.

To find a coworking space in Djibouti, browse through our interactive map below.