View All Spaces in Scappoose
Multi Space Chains in Scappoose
See coworking companies with multiple locations in Scappoose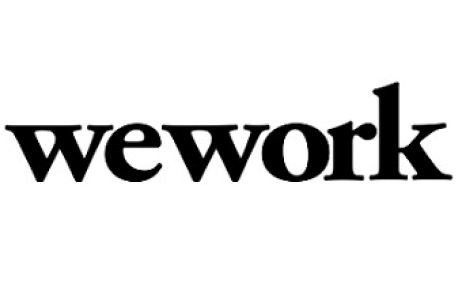 A city in the county of Columbia of Oregon, Scappoose was named after a nearby stream that drains the southern part of the county. It has a population of about 6,592, so you will probably run into most of its residents at some point, hanging out in a bar, sipping espresso in a cafe or getting some work done in a coworking venue. Basically a bedroom community of Portland, it was historically a dairy and farming enclave. Home to Oregon Aero Inc. (supplier of aeronautic seats and helmets), it's in the throes of attempting to attract new industrial and commercial development by waiving license fees for Scappoose-based businesses.

Portland is a quirky city known for its vegan movements and rapidly transforming tech hub with many tech savvy individuals and entrepreneurs calling it home. Very different to San Francisco, Portland has plenty of established entrepreneurial leaders within its midst and software companies such as Cloudability and Indo Windows to name a few. Portland is also home to the State University Center for Entrepreneurship that is spewing out startup hungry minds making it one of the hottest destinations for tech geeks. It has a vibrant startup scene, plenty of angel investors and major courses for students to attend to get them up and running in the tech domain.

Startup neighborhoods are becoming the focus and the domain of these intrepid souls where they can hang out in collaborative bliss in one of the many coworking venues popping up about town.
Never Miss a Coworking Update
Register to receive exclusive offers, special member pricing, and updates on shared office space near you.