Sign Up
Why Book On Coworker
Validated Spaces
Over 25,000 spaces and meeting rooms, with more than 300 new spaces joining each month.
Trusted
For Entrepeneurs to Fortune 500 companies, Coworker has over 6 million users.
Kenya Reviews
By the coworking community
Multi Space Chains in Kenya
See coworking companies with multiple locations in Kenya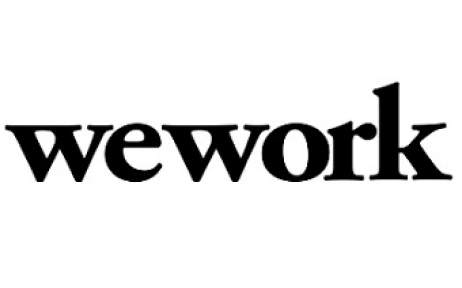 Overlying the East African Rift and covering from Lake Victoria to Lake Turkana and the Indian Ocean, Kenya is a part of the Great African Lakes Region. Inhabited by humans since the Lower Paleolithic period, the country has sweeping savannahs, mountain highlands and a veritable free roaming zoo of animals. Its capital Nairobi, once had the nickname of "Nairobbery", but today it is becoming known as "Silicon Savannah". You don't just come here for the wildebeest migrations or to climb Mt Kilimanjaro; it is fast becoming a technology epicenter.

The local Kenyan farmer can now touch his mobile and get real-time market prices for his crop because of the mobile app "M-Farm" that was founded in 2010. The app gives the farmer an edge when negotiating prices with the middleman before the produce hits the market place. It is these types of startups that are creating a whole new world for African people and it has mostly happened over the last few years. It is believed that Nairobi's tech scene could be worth as much as a billion dollars to Kenya over the next few years. The use of mobile phones has gained in momentum creating a large e-commerce market and IBM recently picked Nairobi as its first "African research lab". The buzz is everywhere as thousands of Science, Technoloy, Engineering and Math graduates flood the business world. Home to approximately 242 startups with nearly 2,000 private investors, it was at first thought that security, government red tape and waiting periods for company registration would hinder entrepreneurial activity, but this is changing. The Kenyan government is getting behind the boom as they realize it will create jobs and is making investments to support the growth of the entrepreneurial ecosystem.

Nairobi is one of the fastest developing cities in Africa with a highly skilled workforce and a low cost of living and is predicted to become a business hub within the global marketplace.

To find a coworking space in Kenya, browse through our interactive map below.