Why Book On Coworker
Validated Spaces
Over 25,000 spaces and meeting rooms, with more than 300 new spaces joining each month.
Trusted
For Entrepeneurs to Fortune 500 companies, Coworker has over 6 million users.
100% Free of charge
Whether a single desk or a team of 100, Coworker never charges you.
Austria Reviews
By the coworking community
Multi Space Chains in Austria
See coworking companies with multiple locations in Austria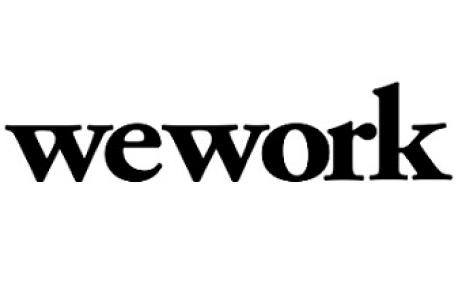 A landlocked German country, Austria is the winter sports capital of Europe, along with bordering Switzerland. Summer months it is a playground for those that want to hike in the Alps or poke around historic villages and ancient cities. You will find Wi-Fi, quite often free, in some town squares, in most hotels (predominantly cable access only) and some cafes and bars where you will need to get a password from the staff. Many small towns won't have Internet cafes at all, but you could always invade the local library. A note of caution: turn off the mobile data while roaming on your smart phone, if you don't want a huge bill.

It is easy to overlook the tech startup scene in Austria due to it being in the cradle of the Alps, but this country of old charms is actually one of the most attractive bases to launch a new company. It does have certain natural advantages such as: it is located in the heart of Europe, development costs are low, and it is a traditionally wealthy country with an emerging entrepreneurial tech-savvy generation. Austria was recently found to be the strongest country in Europe for public pre-seed investment and there are numerous government grants to grab onto. The drawbacks are its fledgling status, there are not many experienced entrepreneurs lurking around and mentorship or leadership is hard to find.

Change does have to happen in a country that is still recovering from the 2008 financial crash. New policies and approaches have to be created to cope with the emerging global market. But the good news is that the startup community is willing to share with its fellow innovators.

To find a coworking space in Austria, browse through our interactive map below.
Never Miss a Coworking Update
Register to receive exclusive offers, special member pricing, and updates on shared office space near you.