View All Spaces in Oviedo
Multi Space Chains in Oviedo
See coworking companies with multiple locations in Oviedo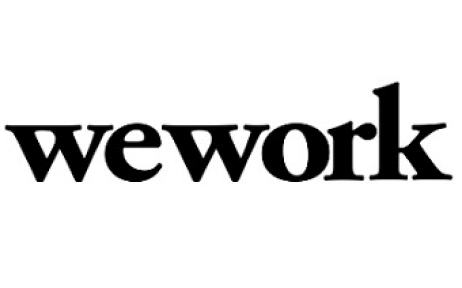 A part of the Orlando-Kissimmee-Sanford Metropolitan area, Oviedo sits about 20 minutes from downtown Orlando in Florida. Known for its historical buildings and houses, Oviedo has the quirky happening of chickens running amok in its downtown streets. Known to cause traffic jams, make people laugh and wear t-shirts featuring the chooks, the Oviedo chickens are given the same protection as all birds in this designated "bird sanctuary" city. By the 2017 estimate, there were 40,785 people (the chickens weren't counted) living in this family-friendly town that is home to numerous educational institutions spewing out tech-savvy souls who have a penchant for hanging around in collaborative mode in a coworking venue.

Historically a rural enclave, it's been named as one of the best places to live in the United States whether you are a chicken or not. Recent years have seen this quiet town grow dramatically due to its proximity to the University of Central Florida and the Central Florida Research Park with an influx of new developments happening. The city has everything you could possibly want for a great lifestyle, and it hosts an annual event in October celebrating the town's history with a historical walk past its iconic buildings and ending in a massive pancake breakfast.

Several cities in Florida are vying for the de facto role of being the state's tech capital with many entrepreneurs moving to urban centres. Some startups are focused on hospitality, hospitals and tourism with many creative minds incubating businesses focused on virtual doctor visits, digitized hospital records and nanoparticle drug delivery, while other cities are into commercial space travel, as almost every major city in Florida has a startup tech scene.

Coworking spaces are popular for app developers, tech lawyers, day traders and anyone that needs to get some work done without any hassles apart from maybe the odd crowing rooster.
Never Miss a Coworking Update
Register to receive exclusive offers, special member pricing, and updates on shared office space near you.