Multi Space Chains in New Delhi
See coworking companies with multiple locations in New Delhi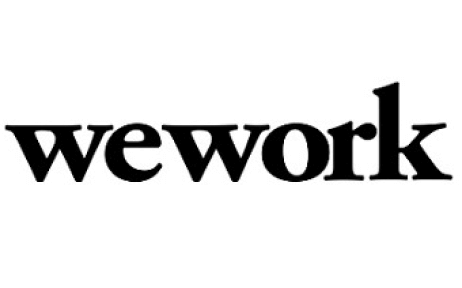 In the capital of the world's largest democracy, nothing comes in small doses. The sights, smells, and sounds of Delhi will sweep any first time visitor off their feet, but as you weave through the dusty waves of traffic, spare a moment to take in the sights.

A haven for history buffs, the city is scattered with the vestiges of a slew of conquering empires. One simply has to experience the magnificence of the setting sun on the red walls of the Purana Qila, the towering majesty of the ornate Qutb Minar, and the soothing calm of the evening prayers at the Jama Masjid, to hear the whispers of a thousand stories from its past.

Modern-day Delhi is an equally eclectic mix. You could choose to haggle for knick-knacks in the old bazaars or dare to sample the succulent kebabs at a street vendor's stall, or find yourself sweeping the shelves at one the glitzy boutiques in Delhi's numerous malls. Haute cuisine options are aplenty, for if there is one thing that even Delhi's rivals will admit to, it is that the capital knows the meaning of bon appetit.

A number of large multinational companies have set up shop in and around Delhi, which in turn attracts a vast amount of young talent from all over the country. As the nation's capital, Delhi also benefits from a high level of government support, making conditions extremely favourable towards business. With a buzzing local start-up ecosystem and extensive network of entrepreneurs, Delhi is definitely among the top ranks of popular destinations for young professionals in India.

Find a co-working space in Delhi that suits your needs. Check out our interactive map below.
Never Miss a Coworking Update
Register to receive exclusive offers, special member pricing, and updates on shared office space near you.