Why Book On Coworker
Validated Spaces
Over 25,000 spaces and meeting rooms, with more than 300 new spaces joining each month.
Trusted
For Entrepeneurs to Fortune 500 companies, Coworker has over 6 million users.
El Salvador Reviews
By the coworking community
Multi Space Chains in El Salvador
See coworking companies with multiple locations in El Salvador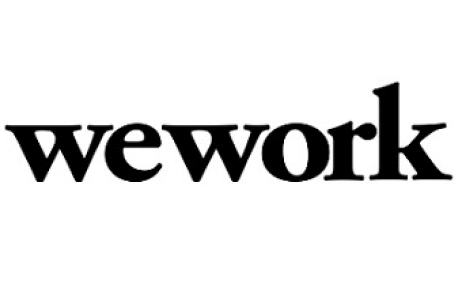 If you are thinking of creating that magical digital startup in El Salvador, think again, as this is more the place to go to if you want to be on the edge of the planet in a laid back environment of super friendly locals. It's ranked 104th in the world in relation to the number of the country's Internet usage (a mere 25.5%), so this is no gung-ho area for a creator.

On the other hand it is where you can rest on your head on a towel on one of its Pacific Ocean beaches and float away like a distant white fluffy cloud, go for a surf or hike some mountains. Its capital, San Salvador will have you dancing all night and gawking at the dramatic volcanoes surrounding the city. Officially the Republic of El Salvador, it is the smallest but most densely populated country in the region. The country has endured political turmoil (think coups and revolts) and instability in its economy that largely relied on coffee, until it diversified and is now undergoing rapid industrialization. El Salvador has an ongoing battle with high rates of crime, drug trafficking, inequality and poverty.

The government does not peer over your shoulder when you are on the Internet, but some gang member may, depending on where you. It is touted that 90% of the country is controlled by gangs. You can find access to the Internet in some public places dotted around the country, if you are game enough to take your laptop out of your backpack.

To find a coworking space in El Salvador, browse through our interactive map below.
Never Miss a Coworking Update
Register to receive exclusive offers, special member pricing, and updates on shared office space near you.