Multi Space Chains in Boston
See coworking companies with multiple locations in Boston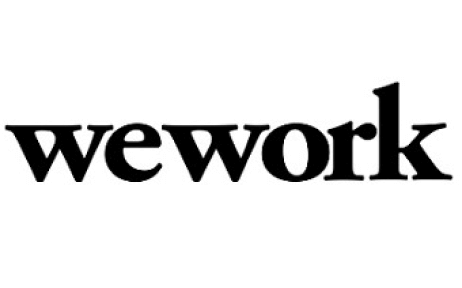 The American Revolution, the Boston Tea Party, Boston cream pie and the Boston terrier dog all come to mind, when one thinks of Boston.  Throw in the fact that their state bird is a "chickadee" and flashing colored lights on top of the Hancock building tell you what the weather forecast is, this is one city that deserves not to be overlooked.  The largest and one of the oldest cities of New England, its deep harbor makes it one of the busiest ports in the Massachusetts Bay. Originally built on the Shawmut Peninsula in 1630, it has expanded mainly through land reclamation.

A rich history draws international tourists to the tune of over 20 million per year.  It had the first public school in the United States in 1635 and the first subway system in 1897. A college and university hot spot, it is home to Harvard University which was the first college founded in North America in 1636.

The must do walk is to meander along the historic Freedom Trail that is a 2.5 mile of historic sites. You can head to the Boston Common, the place where many hangings occurred or meander around cobblestoned streets that were awash in molasses in 1919 when factory barrels exploded. If you like to read books, head to the Boston Public Library where you will find over 14,000,000 to flick through, or go to the scene of the biggest art theft in the United States History at the Isabella Stewart Gardner Museum.

To find a coworking space in Boston, browse through our interactive map below.
Never Miss a Coworking Update
Register to receive exclusive offers, special member pricing, and updates on shared office space near you.