Why Book On Coworker
Validated Spaces
Over 25,000 spaces and meeting rooms, with more than 300 new spaces joining each month.
Trusted
For Entrepeneurs to Fortune 500 companies, Coworker has over 6 million users.
100% Free of charge
Whether a single desk or a team of 100, Coworker never charges you.
Romania Reviews
By the coworking community
Multi Space Chains in Romania
See coworking companies with multiple locations in Romania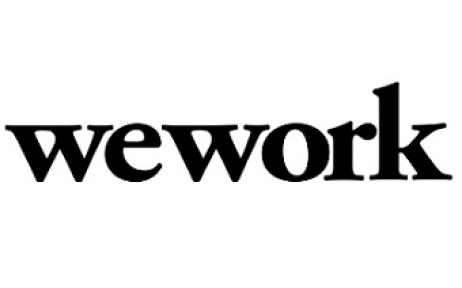 Romania is being touted as Europe's hidden entrepreneurial tech hotbed due to its growing business sector, wealth of technical skills and resources and an endemic entrepreneurial culture of self-sufficiency and resilience amongst its youth.

A central European country cloaked in myths and legends of "Dracula" (the blood sucking vampire), Romania is dressed in the thick forests of Transylvania, medieval towns in Sighisoara and a plethora of castles and ancient churches. It embraces the Carpathian Mountains long associated with natural thermal spas, climbing, skiing and trekking. Bordering Bulgaria, Hungary, Serbia, Moldova and the Ukraine with its feet sliding into the Black Sea, it has a temperate-continental climate. Its capital city, the dynamic and colorful Bucharest, is the 6th largest city in the EU. A democracy with a capitalist market economy, it is home to famous artists, musicians and inventors.

Of its population of 19,861,408, 56.3% are connected to the Internet and 40.8% of them play on Facebook. Romania has a lot to offer as a tech start-up hub with great Internet connectivity and is listed as 5th best in the world for speed. Operating costs and overheads are cheaper than elsewhere in Western Europe and the country has the wealth of technical talent to bring about a startup hub. The downside is a lack of funding sources and the size of its domestic consumer market. Today's Romanian youth have a predilection for creating opportunities for themselves, who are good at making something out of nothing, because they have always had to fight to improve their lives. The country is already home to tech colleges producing graduates that are being snapped up by large corporations such as Adobe and Microsoft.

To find a coworking space in Romania, browse through our interactive map below.
Never Miss a Coworking Update
Register to receive exclusive offers, special member pricing, and updates on shared office space near you.