Multi Space Chains in Kazan
See coworking companies with multiple locations in Kazan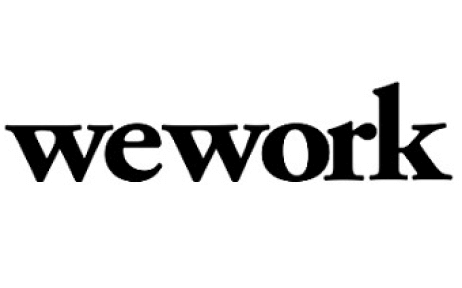 Known as the "Istanbul of the Volga", Kazan is the capital and the largest city of the Republic of Tatarstan. Sitting where the Volga and the Kazanka Rivers meet, it is where you will find the UNESCO World Heritage Listed, The Kazan Kremlin. It is to be one of the host cities for the 2018 FIFA World Cup. The name "Kazan" translated into Tatar means "cooking pot" and the city is 150 years older than Moscow. Known as the land of the Volga Tatars, commonly associated with Genghis Kahn (1162-1227, the Emperor of the Mongol Empire), Kazan is where Asia and Europe eye each other off from the top of the belfries and minarets. It is a cultural mix of Slavic and Tatar, creating an interesting and eclectic city to visit.

This is a city to walk around (or bike if you want to) despite having a good bus system in place, as you would need to know where you wanted to go or be able to read the signs. The must see of course is the Kazan Kremlin, that was once a Tatar fortress and which Ivan the Terrible mostly destroyed. You can rumble around the reconstructed version's parapets and watchtowers until you wear yourself out. If you are in Kazan during the summer months, grab a double-decker bus and join all the other straining and bobbing tourist heads through the downtown area, whilst you get a running commentary on the historical landmarks and architectural accents of the city. It's possible to catch a music festival, some opera or ballet for a taste of culture. The State Museum of the Tatar State and the Republic of Tatarsan is for a history lesson.

When the hunger pangs strike or the urge to splurge overtakes you, go to Bauman Street where you will find cafes, bars, restaurants, souvenir shops and boutiques to raid.

To find a coworking space in Kazan, browse through our interactive map below.
Never Miss a Coworking Update
Register to receive exclusive offers, special member pricing, and updates on shared office space near you.