Sign Up
Why Book On Coworker
Validated Spaces
Over 25,000 spaces and meeting rooms, with more than 300 new spaces joining each month.
Trusted
For Entrepeneurs to Fortune 500 companies, Coworker has over 6 million users.
Moldova Reviews
By the coworking community
Multi Space Chains in Moldova
See coworking companies with multiple locations in Moldova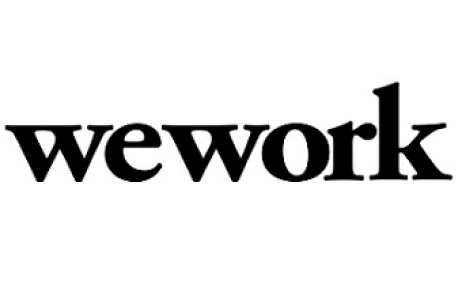 A former Soviet republic, landlocked Moldova is bordered by Romania and the Ukraine, sitting in Eastern Europe. Its capital is the city of Chi?in?u that is cloaked in grey Soviet-style architecture. The forest clad and rocky hills of Moldova, share its culture and linguistic roots with nearby Romania. The country is dressed in vineyards with the wine region of Nistreana famous for its reds and it has some of the world's largest wine cellars. Its economy is dominated by the service sector since the decline in industrial and agricultural output happened after the dissolution of the Soviet Union. It is the poorest country in Europe. Moldova is a parliamentary republic with a poor human rights record.

Moldova has a population of 3,510,485 with a 55.4% Internet penetration rate and 19.4% of those souls jumping onto Facebook. It actually has one of the best-wired Internet connections in the world and one of the cheapest with many local providers. It has 2 departments overlooking the ICT sector and already possesses a centralized database of information on its citizens. Moldova is fraught with ongoing political unrest, LGBT discrimination, human trafficking, child abuse, hate crimes, allegations of torture of detainees by police, a flagging economy and government/business corruption.

To find a coworking space in Moldova, browse through our interactive map below.