View All Spaces in Bremerhaven
Multi Space Chains in Bremerhaven
See coworking companies with multiple locations in Bremerhaven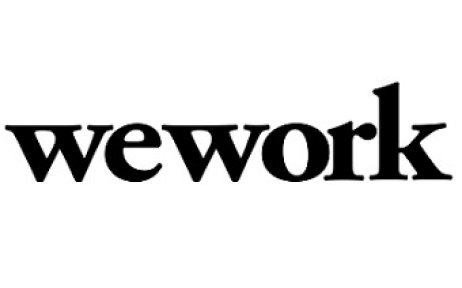 A port city on Germany's North Sea coastline, Bremerhaven sits at the mouth of the River Weser and opposite the town of Nordenham. A relatively new city, it does have a long history as a trade port and it is one of the most important ports in Germany's trade. The boat lover can check out the German Maritime Museum at the Old Harbor that even includes a restored medieval boat, whilst the town itself is basically comprised of entirely post-war buildings and will probably not have you taking any Instagram moments. What it does have is a startup movement that is spread widely throughout the city, with coworking venues opening their doors to accommodate these intrepid souls.

The city is easy to start a business in due to the fact that the government, banks, development agencies and corporate startups are all in align working together like one big family. This lively startup scene is being totally supported with anyone who has a business idea being able to seek no-obligation advice, get help with applications and access to authorities by getting involved with B.E.G.IN, a startup network. Bremerhaven's startup scene is for creatives, prospective investors, would-be strategic partners plus customers.

Startups have the ideal network set up for them with the opportunity to take up space in coworking spaces that offer great working environments, expert mentorship and likeminded souls to hang out with.
Never Miss a Coworking Update
Register to receive exclusive offers, special member pricing, and updates on shared office space near you.