Sign Up
Why Book On Coworker
Validated Spaces
Over 25,000 spaces and meeting rooms, with more than 300 new spaces joining each month.
Trusted
For Entrepeneurs to Fortune 500 companies, Coworker has over 6 million users.
Guyana Reviews
By the coworking community
Multi Space Chains in Guyana
See coworking companies with multiple locations in Guyana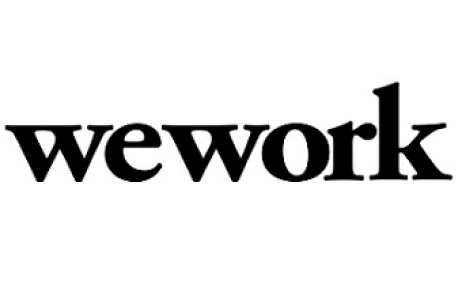 This is no tech hub, but Guyana does have the highest levels of biodiversity in the world with 1,168 vertebrate species, 814 bird species, one of the richest mammalian fauna assemblages in the world and over 70% of its natural habitat remains pristine. English speaking (the only African country that has English as its official language), which is a bonus for those that are not quick to pick up foreign languages, Guyana is associated with calypso music and cricket. Connected to the Caribbean region culturally, politically and historically, you will find British colonial architecture in its capital, Georgetown. If you start doing a bit of travel research on Guyana you will be swamped with articles about Georgetown and its diabolical track record where crime is concerned. Yes, there are plenty of armed and violent robberies occurring and murder mayhem happening, so do take your own safety precautions if you venture here.

Sitting on the northern mainland of South America, it is bordered by Brazil, Suriname, Venezuela and the Atlantic Ocean. Known as the "Land of many waters" it is located north of the Amazon River and east of the Orinoco River with a diverse population of multiracial groups such as African, Indian and Amerindian. With only 34.3% of its people connected to the Internet, the country faces similar problems to other countries in Africa where technology is concerned.

To find a coworking space in Guyana, browse through our interactive map below.