Sign Up
Why Book On Coworker
Validated Spaces
Over 25,000 spaces and meeting rooms, with more than 300 new spaces joining each month.
Trusted
For Entrepeneurs to Fortune 500 companies, Coworker has over 6 million users.
Monaco Reviews
By the coworking community
Multi Space Chains in Monaco
See coworking companies with multiple locations in Monaco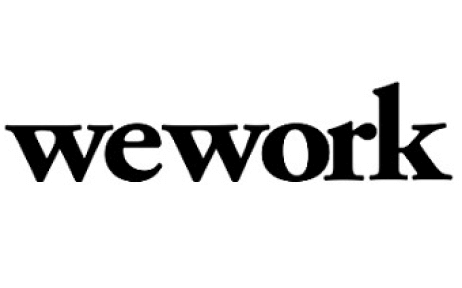 Everyone has heard of "Monaco", famous for its moneyed super yacht infested harbor and the prestigious Grand Prix. This is the land oozing wealth where designer labeled anything goes hand in hand with the swanky boats bobbing in the blue water. Awash in glitzy casinos, the major district of Monte Carlo has an ornate opera house and plush hotels with sky-high price tags, swanky boutiques, dynamic nightclubs and a plethora of French and Italian restaurants.

Officially the Principality of Monaco, it is a tiny "microstate" on the French Riviera in Western Europe that VIPs and celebrities swan around. Sitting in an amphitheater of French borders, its feet are immersed in the Mediterranean Sea. It is the 2nd smallest and the most densely populated country in the world, with a population of approximately 37,800 (30% of who are millionaires). It is the definitive playground for those with bucket loads of money and the epitome of what wealth can buy. Internet penetration is 93.6% with only 58.5% jumping on Facebook to share (most citizens probably don't want anyone to know where they are).

Governed by a constitutional monarchy, the House of Grimaldi has ruled Monaco (with a few brief interludes) since 1297. The official language is French but Italian, English and Monégasque are widely spoken as well. It is a prime tourist destination not just for its casinos, but also for its stunning scenery and beautiful architecture. Recently it has become a major banking center and is diversifying its economy into small high-value added non-polluting industries. It is a tax haven with no income tax and super low business taxes. For those that want to continue making a fortune in digital startups, it would be the perfect spot as it has excellent infrastructure, social and political stability, strategic geographical positioning and an indulgent lifestyle on offer. Living costs are high (but this should not be a deterrent for those with money under their belt) and the official currency is the Euro.

To find a coworking space in Monaco, browse through our interactive map below.