Sign Up
Why Book On Coworker
Validated Spaces
Over 25,000 spaces and meeting rooms, with more than 300 new spaces joining each month.
Trusted
For Entrepeneurs to Fortune 500 companies, Coworker has over 6 million users.
CFA 8,000 / pp / day
point genie - Centre des affaires et de l'innovation Lomé
Lome , Togo
Togo Reviews
By the coworking community
Multi Space Chains in Togo
See coworking companies with multiple locations in Togo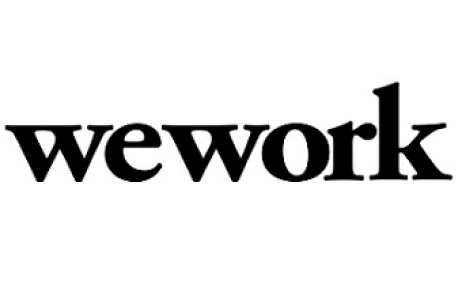 Togo is no digital hub of any sort, as you can tell from its mere 5.5% Internet penetration (population 7,756,937) and only 4.4% availing themselves of Facebook. This is a land facing numerous dramas from peacekeepers being killed by soldiers, landmines, a known stronghold area for the Macina Liberation Front (believed to have al-Qaeda links), rising seas to the tune of 10 meters per year gobbling up homes and fishing lifestyles, to being a transit point for ivory poachers and criminal gangs. The country has a poor record of human rights and has received global condemnation for its political governance.

A narrow strip on the west coast of Africa, its main economy is based on the production of phosphates, but the impoverished country relies heavily on foreign aid to get by. Officially known as the Togolese Republic, the country is bordered by Benin, Burkina Faso and Ghana, extending to the Gulf of Guinea where Lomé its capital, is to be found. One of the smallest countries in Africa, the official language is French with other languages spoken by the locals.

Once a major slave trading center, the country is known for its "vodun" (voodoo) religion. In fact its capital is where you will find the Grand Marché bazaar and Fetish Market where you can pick up a traditional remedy or talisman relating to the art of voodoo. If you head to the UNESCO listed area of Koutammakou where the Batammariba people live, you will see fortress like clay huts dating back to the 17th Century. This area is considered to be a living landscape of earth tower houses that have become the iconic symbol of Togo.

To find a coworking space in Togo, browse through our interactive map below.