Sign Up
Why Book On Coworker
Validated Spaces
Over 25,000 spaces and meeting rooms, with more than 300 new spaces joining each month.
Trusted
For Entrepeneurs to Fortune 500 companies, Coworker has over 6 million users.
Greece Reviews
By the coworking community
Multi Space Chains in Greece
See coworking companies with multiple locations in Greece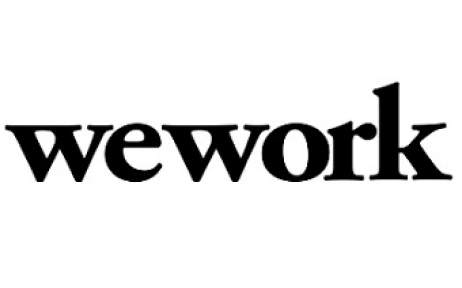 Often referred to as the birthplace of Western civilization, Greece is a tourist magnet for its stunning beaches that sun worshippers flock to from the black sands of Santorini to the party resorts of Mykonos. Greece encompasses 2 mainland peninsulas and numerous islands floating in the Aegean and Ionian Seas. If you want to be surrounded by history, where you can wallow in the ocean during the day and party at night with the odd bit of digital work happening in between, then this is certainly the place to do it.

Coworking spaces are popping up like daisies. Due to the slow-down of the Greek economy coworking spaces are offering better incentives for bootstrapping startups that may wish to mingle with other likeminded individuals. This is seen especially in Athens, which is fast becoming known as the most developed startup hub in Greece. The entrepreneurial scene began in 2009-2010 and has really taken off since 2012 when venture capital funds under the European Investment Fund became available. Located at the crossroads of 3 continents, Europe, Asia and Africa, has given the youth of Greece an historical culture of being entrepreneurs where business is concerned, with 99% of all businesses being small to medium sized.

If you startup in Greece you have access to the European Union single market of over 500 million consumers, it is only a 2-4 hour flight to the other startup centers such as Berlin, London, Dubai and Doha and Athens is home to the biggest public universities in Greece. This is where the country's startup leaders and stakeholders hang out amidst a plethora of outdoor cafes, bars and restaurants just made for networking and collaboration. The downside is that tech talent can be scarce and running a business in Greece can be jumping through a lot of moving hoops. This is a country that will either make the startup dreams true or shatter them completely.

To find a coworking space in Greece, browse through our interactive map below.