Sign Up
Why Book On Coworker
Validated Spaces
Over 25,000 spaces and meeting rooms, with more than 300 new spaces joining each month.
Trusted
For Entrepeneurs to Fortune 500 companies, Coworker has over 6 million users.
Belize Reviews
By the coworking community
Multi Space Chains in Belize
See coworking companies with multiple locations in Belize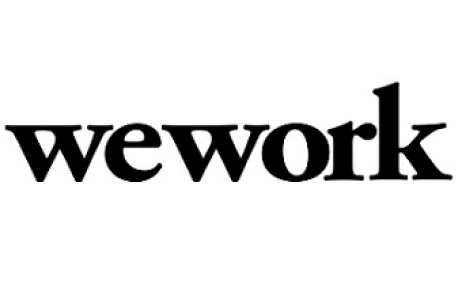 A tropical paradise, when if your business is located elsewhere, you are exempt from paying tax. You don't have to learn a new lingo if you are English speaking, as it is one of the predominant languages spoken, along with Spanish and Creole. There is a decent sized expat community and if you are into windsurfing, snorkeling or simply sun worshipping, this is the place to set up a laptop. The locals are a friendly bunch and renting here is affordable especially out of tourist season. Bicycle power is the preferred mode of transport, as gas is on the expensive side for a car so you will get good legs as a bonus. A tourist visa will give you 30 days, but then you can just go to the nearest immigration office and extend it for another 30 - you can do this each month for about 6 months.

The downside is that few places on Belize have high speed Internet and often the connection is painfully slow. Most hotels and campgrounds do provide Internet, but it is wise to check in advance. There is one company that owns the whole shooting match of communication on Belize that is 70% government owned. Numerous problems are associated with this: Skype is basically blocked or the Internet is not fast enough to support it (apparently you can get around this utilizing VPN masking your IP address so it looks like you are somewhere else), you won't be reading much on your Kindle as Belize Telecommunications will not give Amazon a piece of the pie and with the Belize government taxing high speed Internet, connection is very, very expensive. Many cafes or restaurants will have you paying for the Internet, but every now and again you will get an unexpected surprise.

In April 2016 Belize's first Internet exchange point was announced, which hopefully will increase network reliability and save on cost. This may be the precursor to stimulate a definitive digital startup revolution. The government is hoping that the local exchange point will create a hub for innovative entrepreneurs to get into the game.

To find a coworking space in Belize, browse through our interactive map below.