Sign Up
Why Book On Coworker
Validated Spaces
Over 25,000 spaces and meeting rooms, with more than 300 new spaces joining each month.
Trusted
For Entrepeneurs to Fortune 500 companies, Coworker has over 6 million users.
Israel Reviews
By the coworking community
Multi Space Chains in Israel
See coworking companies with multiple locations in Israel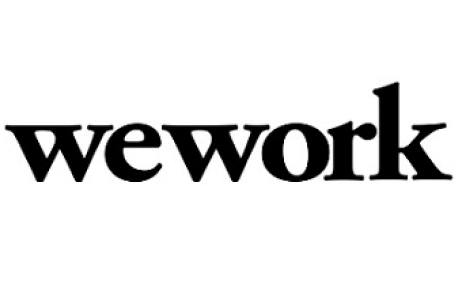 Regarded by many faiths as the biblical Holy Land, Israel is a Middle Eastern country perched on the Mediterranean Sea. Within the Old City of Jerusalem you will find the Temple Mount complex including the Dome of Rock shrine, Al-Aqsa Mosque, the historic Western Wall and the Church of the Holy Sepulcher. Tel Aviv is the financial hub cloaked in Bauhaus architecture, stretches of beaches and dynamic nightlife.

When it comes to technology, most people (think Asia, Europe, Africa, the Americas and the Middle East) use Israel technology every day, probably without even realizing it. Almost every "Apple" product you use (iPhone, iPad, MacBook) is reliant on the flash memory controllers created by Anobit and bought by Apple about 3 years ago for $400 million. Facebook joined other multi-national tech companies when it purchased the Israeli companies "Soluto" as well as "Face.com" that allow automatic tagging of pictures of friends. The Israeli company M-Systems invented what is now known as the USB flash drive in 1999. Google purchased "Waze" for a billion dollars, which is a crowd sourced traffic data application that will get you to where you want to go via Google maps.

Reaching over 95% of its population, broadband Internet in Israel became an everyday tool for most customers in 2001. A country with no natural resources at all, the one thing it has in abundance, is "brain power". It has the most startups per capita in the world and is considered to be a startup nation. Some consider the compulsory military service gives its young an edge in the leadership, hard work and fearlessness fields, plus the intelligence soldiers obtain technological training that the average tech graduate can only dream about. Israelis seem to have a knack for identifying a problem and creating a technological solution to solve it, let alone they are credited for having bucket loads of "hutzpah".

To find a coworking space in Israel, browse through our interactive map below.