View All Spaces in Astrakhan
Multi Space Chains in Astrakhan
See coworking companies with multiple locations in Astrakhan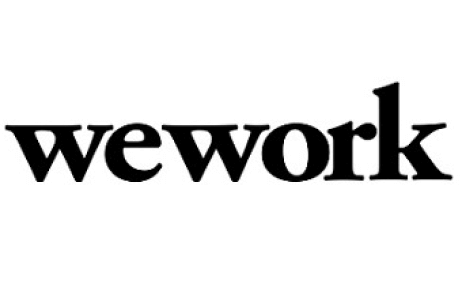 Local poet Velimir Khlebnikov said of Astrakhan that it is "the triangle of Christ, Mohammed and Buddha". The southern most outpost of Russia, Astrakhan is a melting pot of 100 ethnicities and 14 religious denominations. Famous for its cultural traditions dating back to a remote past, it is nonetheless one of the most politically stable regions in Russia. Sitting on the banks of the Volga River close to the Caspian Sea, Astrakhan is the oldest economic and cultural center of the Lower Volga in the Caspian Lowland.

It is for tourists the jumping off post for the Volga Delta where you will find hundreds of bird and fish species in an intricate maze of wetlands. Cosmopolitan with an "East meets West" vibe, there is a stunning river promenade to stroll along and quite a few city parks to while away some chill-out time. Sadly most of the historical architectural wonders are in decay. The area of Astrakhan is renowned for its fishing and hunting, but there are other things to do such as checking out the Kremlin in its green haven and the Assumption Cathedral (1698-1720) dominating the Kremlin grounds or meandering around the Kryusha Quarter. The Dogadin Art Gallery is for the arty people into local folklore scenes, whilst the Local Studies Museum will give you an insight into the history of the region. Other museums worth looking at for the curious ones include the Guardhouse (1807), the Red Gates, the Velimir Khlebnikov Museum and for the morbid type, the Torture Tower showing the history of torture during the 16th and 17th Centuries. Not only is there a Red Mosque (the city's oldest) but there is a Black Mosque (1816) as well that is being rebuilt from the ruins left by the Bolsheviks when they destroyed it in 1939. There is a plethora of churches to say prayers at, if in need of some spiritual intervention.

To find a coworking space in Astrakhan, browse through our interactive map below.
Never Miss a Coworking Update
Register to receive exclusive offers, special member pricing, and updates on shared office space near you.