Sign Up
Why Book On Coworker
Validated Spaces
Over 25,000 spaces and meeting rooms, with more than 300 new spaces joining each month.
Trusted
For Entrepeneurs to Fortune 500 companies, Coworker has over 6 million users.
Trinidad and Tobago Reviews
By the coworking community
Multi Space Chains in Trinidad and Tobago
See coworking companies with multiple locations in Trinidad and Tobago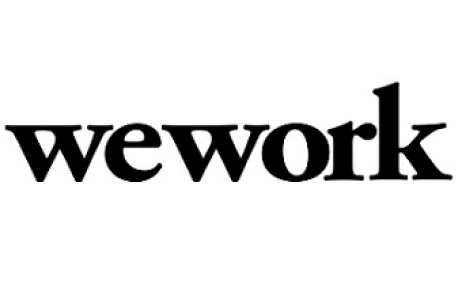 The birthplace of the backbreaking "limbo" to the strains of calypso music, Trinidad & Tobago is 2 islands floating off the northern coast of the South American mainland. Sitting a mere 11 kilometers off Venezuela, the country shares maritime borders with Barbados, Grenada and Guyana. This is the place to travel with the sun and when it goes down, make sure you are somewhere safe, as the country has one of the highest murder rates in the world.

Trinidad, a former Spanish colony, is the largest island and where you will find bustling cities and the industrial heart, whilst Tobago had numerous masters from the Spanish, French, Dutch and British and is the tourist enclave for sun worshippers. The country has a high-income economy with the 3rd richest GDP per capita in the Americas, its wealth a result of large reserves of oil and gas.
To get around the 2 islands you can jump on ferries or grab a local flight to land on one of the palm swaying stunning beaches where you can snorkel reefs, peer through the floor of glass bottom boats on Buccoo Reef if you don't want to get your hair wet, or head to the Caroni Bird Sanctuary to chat with some feathered friends such as the Scarlet Ibis. A must do is to experience the Hindu Festival of lights, Divali Nagar (nightly during October-November).

Of its population of 1,220,479, 77.2% are connected to the Internet with 57.4% playing on Facebook. Startup weekend events appear to be flourishing with the view to creating a vibrant and competitive ICT sector by mentorship, outside of formal educational programs. You should be able to connect to the Internet easily and quite often for free in many places throughout the country and if there is no coworking space in the vicinity, cafes and restaurants are the next best thing.

To find a coworking space in Trinidad & Tobago, browse through our interactive map below.