Sign Up
Why Book On Coworker
Validated Spaces
Over 25,000 spaces and meeting rooms, with more than 300 new spaces joining each month.
Trusted
For Entrepeneurs to Fortune 500 companies, Coworker has over 6 million users.
Tajikistan Reviews
By the coworking community
Multi Space Chains in Tajikistan
See coworking companies with multiple locations in Tajikistan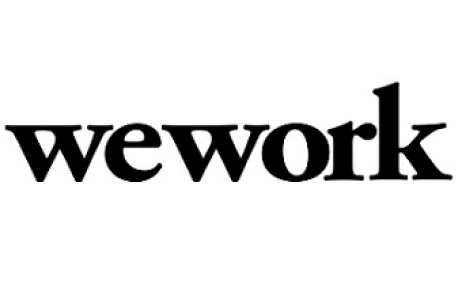 There are not too many brave souls that get off the beaten path and end up in Tajikistan where you can glam it up sleeping in a yurt, buy a pint of the local beer for 40 cents and satisfy the hunger pangs with local dishes such as qurutob (salty cheese balls dissolved in water and poured over flaky flatbread topped with vegies and fried onions) or plov (rice dish of lamb or goat with vegetables).

Sitting in central Asia, landlocked Tajikistan is bordered by China, Kyrgyzstan, Uzbekistan, Pakistan and Afghanistan. Its landscape is dressed in rugged mountains waiting for the dare devil hiker or climber to explore. Here you will find the stunning turquoise lake created by glaciers where flocks of feathered friends hang out chatting in the Iskanderkulsky Nature Refuge. Over eons it has been the domain of numerous ancient cultures and different faiths. With the breakup of the Soviet Union, the country became an independent nation followed by a civil war that ended in 1997. Tajikistan is now experiencing political stability (apart from a few places so make sure you check on areas you plan on visiting) that is allowing the country's economy based in aluminium and cotton production to grow.

With a population of 8,330,946 souls, only 19.5% are connected to the Internet with a mere 1% getting onto Facebook. The government acknowledges that its digital transformation is a high priority and an integral means of building its development. The country is looking ahead with its plan "National Development Strategy 2030", so you may have to wait awhile for anything of note to happen here, apart from getting to do the "Pamir Highway Road Trip".

To find a coworking space in Tajikistan, browse through our interactive map below.