View All Spaces in Sudbury
Multi Space Chains in Sudbury
See coworking companies with multiple locations in Sudbury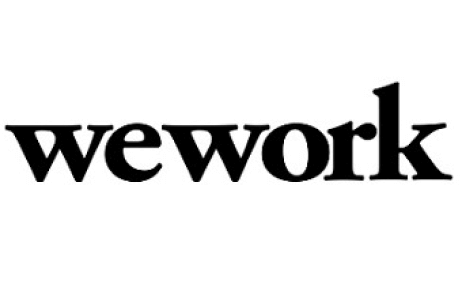 A hockey-crazy town with its own anthem - Sudbury Saturday Night - Sudbury is where you should head if your laptop goes missing at there is free use of computers and the Internet at 13 branches of the Greater Sudbury Library.  It is where you can jump on a bus with your bike and the bike rides for free, unfortunately your body doesn't.  Totally the center of Franco Ontarian culture, you had better have a smattering of French up your sleeve.  There is even a French language theater, an annual French music festival and a museum about Franco-Ontarian folklore. 

The "Nickel Capital of the World" it is one of the biggest suppliers of nickel and copper ore in the world and has "The Big Nickel", a statue of 9 m in height to prove it. Sudbury is now home to Canada's newest medical school, The Northern Ontario School of Medicine. The largest municipality in northern Ontario, Sudbury definitely has long hot summers and cold snowy winters.  The urban scape is comprised of the downtown area and a cluster of smaller communities on its fringes around 300 lakes and rolling black hills caused by the smelting history. With so many lakes around, it is no wonder that 4% of the population actually live on the lakes. Emerging from this mining economy, it is today a major retail, economic, health and education center with a wonderful art and cultural dash.

Most of the lakes have a supervised beach area of some description where you can take to the water however you want, so long as you are not sans swimwear.  Having such a multicultural population it is easy to satisfy any hunger pangs for a plate of pasta, a French baguette or a Ukrainian favorite of perogies - dough dumplings stuffed with potato or cheese dished up with onions or sour cream. If you are craving a pie, head to where the locals go at the historical bakery on Brady Street that has had its doors open since 1936.  Farmers' markets, cheese stores, trendy cafes, quirky art galleries and eclectic boutiques can all be found in Elgin Street.  To walk off the excess of food, head to the city's oasis of Bell Park for a leisurely stroll or a hard core jog to get the body fat moving.

To find a coworking space in Sudbury, browse through our interactive map below.

Never Miss a Coworking Update
Register to receive exclusive offers, special member pricing, and updates on shared office space near you.