Sign Up
Why Book On Coworker
Validated Spaces
Over 25,000 spaces and meeting rooms, with more than 300 new spaces joining each month.
Trusted
For Entrepeneurs to Fortune 500 companies, Coworker has over 6 million users.
Cameroon Reviews
By the coworking community
Multi Space Chains in Cameroon
See coworking companies with multiple locations in Cameroon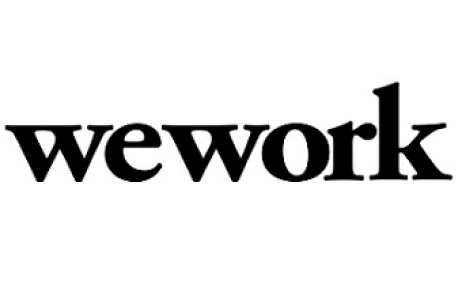 "Africa in miniature" is how many describe Cameroon because of its cultural and geological diversity. There are 1738 different linguistic groups, with French and English being the official languages. It is cloaked in sensational beaches, lush rainforests, arid deserts and sweeping savannas. Sitting on the Gulf of Guinea, its economical capital and main seaport is Yaoundé. Cameroon is bordered by Nigeria, Chad, the Central African Republic, the Republic of Congo, Gabon and Equatorial Guinea. It has a long coastline fringing the Bight of Bonny, part of the Gulf of Guinea and the Atlantic Ocean.

Cameroon has many different faces from that of one of extreme poverty (think subsistence farming) to quite well developed roads, railways and large timber and petroleum industries. There are a number of projects underway to improve the Internet access to its population, including that of extending the national optical fiber network, construction of multipurpose community telecenters, metropolitan optical loops and a regional technology park to support the development of ICTs. Despite their freedom of speech laws, apparently the government officials do have a habit of harassing, threatening and arresting individuals or organizations that criticize the government.

With a mere 5.7% of the population connected to the Internet, the scope of potential users is huge but so are the problems that the country face such as poor telephone lines, lack of qualified technicians to run TCP/IP networks, the diverse range of modems, software and computers that need to be compatible and the cost for the average African to be able to afford a computer or having access to one. One step in the right direction is the fact that Cameroon with the assistance of some European partners is implementing an Ethernet fiber optic university campus network with the aim to train 150 engineers in UNIX and LAN within the next 5 years.

To find a coworking space in Cameroon, browse through our interactive map below.