View All Spaces in Zouk Mosbeh
Multi Space Chains in Zouk Mosbeh
See coworking companies with multiple locations in Zouk Mosbeh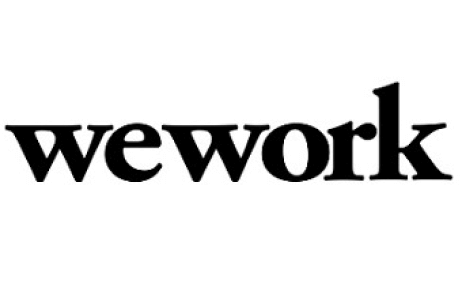 With a promising startup scene happening throughout Lebanon, Zouk Mosbeh is no exception when it comes to the resilience and optimism of its citizens creating a tech-savvy hub for entrepreneurial startups. Coworking spaces are appearing in the streets of Zouk Mosbeh to provide venues for its intrepid citizens to mingle with likeminded souls, exchange ideas and get creative in their own ways.

A town in the Keserwan District of the Mount Lebanon Governorate, it sits about 12 kilometers north of Beirut. There are 3 schools in the town, 1 public and 2 private. Zouk Mosbeh is known for a cave, the "King's Cave", plus it is home to the Notre Dame University, the Hall of Fame Museum and is the base of the Association for the Protection of the Lebanese Heritage. Coworking spaces are playing a significant role in the lives of budding entrepreneurs with workshops, talks and competitions taking place on a regular basis.

A town with a plethora of young talent, Zouk Mosbeh is attempting to encourage its ambitious graduates to stay and cultivate their own community of tech savvy entrepreneurs with coworking spaces giving them the stimulation and dynamic environment in which to achieve their goals.
Never Miss a Coworking Update
Register to receive exclusive offers, special member pricing, and updates on shared office space near you.