View All Spaces in Syracuse
Multi Space Chains in Syracuse
See coworking companies with multiple locations in Syracuse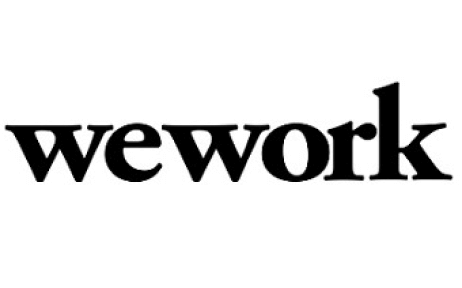 Syracuse is the city that receives more snowfall than any other city in the country and it is where the couch hopping Tom Cruise got his start. Also the famous television series "The Twilight Zone" was created by Rod Sterling who hails from here.  Next time you are at the dentist you can say a little prayer of thanks to Milton Waldo Hanchett of Syracuse, who invented the reclining dental chair in 1840.  If you are slicing some bread with your wonderful serrated bread knife, give a nod to Syracuse's Joseph E Burns, for making your life easier. L Frank Baum, the creator of The Wizard of Oz called Syracuse home and a couple of geeks from Bristol Laboratories in 1948 provided the landmark research to provide the world with penicillin. 

Syracuse has definitely made an impact on the international scene without many of us being aware.  A super green city, Syracuse is the economic and educational hub of Central New York.  Sitting in Onondaga County, it hosts the Great New York State Fair annually.   With the largest airport in the region, home to the major research university, Syracuse University, it is rated as one of the top 10 places to bring up a family.

This is one town for the sporting freak where you can paint your face orange, chow down on a "dome dog" (aka hot dog wrapped in tin foil) and head to the Dome for a basketball game. An annual Pig Roast is held on a floating spit on Oneida Lake that welcomes anyone that can get to it, or if that sounds like too much effort you should grab a sake bomb and some sushi at Tokyo Seoul located downtown.  There are always ribs, chili and beer at the Dinosaur Barbeque to scoff down just as the locals do. 

To work off the artery clogging food hike to the Buttermilk Falls, swim at the base of the falls or go hunting for the local secret gorges.  If you make it to a sign named "Books" make sure you take the detour.  You will find the most amazing barn that has been converted into a book archive. Grab a car or take a tour with soon to be best friends - that is after the 3rd or 4th winery - and go on the Cayuga Wine Trail sampling some of the best wines in the region.  You can always simply have time out in the sand at the beach watching the volleyball players if everything else seems too strenuous.

To find a coworking space in Syracuse, browse through our interactive map below.
Never Miss a Coworking Update
Register to receive exclusive offers, special member pricing, and updates on shared office space near you.