Sign Up
Why Book On Coworker
Validated Spaces
Over 25,000 spaces and meeting rooms, with more than 300 new spaces joining each month.
Trusted
For Entrepeneurs to Fortune 500 companies, Coworker has over 6 million users.
Argentina Reviews
By the coworking community
Multi Space Chains in Argentina
See coworking companies with multiple locations in Argentina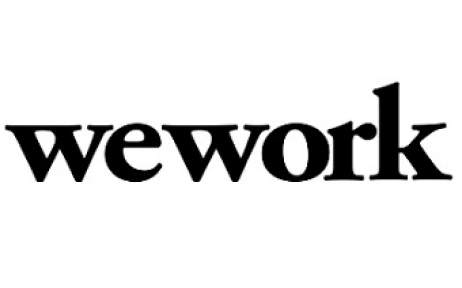 This is where you can tango in the streets, pig out on huge steaks and go crazy watching football and no one will care. Argentina is a massive nation that cradles the Andes Mountains, has magical glacial lakes and Pampas grassland, which is the traditional grazing land of its famous beef cattle industry. The capital of Buenos circles the Plaza de Mayo, a 16th Century creation.

From an expats point of view, the language is easy to pick up if need be and the lust for scams that you find in Southeast Asia is not as prevalent. Working in South America is quite easy from a business communication point of view, because the time zones are easy to deal with, especially with America. Here you will find that most tourist visas are good for 3-6 months and you can have a pretty good life style without blowing the budget, which is always a plus.

From a startups point of view, Argentina has an incredible entrepreneurial spirit, whether it is in spite of or because of the economic instability and the political turmoil the country has faced, is a toss up. There is a strong pool of tech workers that are hungry enough to work for low costs and many companies based elsewhere are attempting to recruit this talent. Start-Up Buenos Aires (SUBA) is an organization working to strengthen the community of startup entrepreneurs by hosting workshops and classes on such topics as how to pitch to investors and how to get international exposure by getting involved in global initiatives. Buenos Aires has become a hotspot for location-independent and inventive entrepreneurs to hang out and collaborate, especially during the months of October to April.

To find a coworking space in Argentina, browse through our interactive map below.