View All Spaces in Malacca
Multi Space Chains in Malacca
See coworking companies with multiple locations in Malacca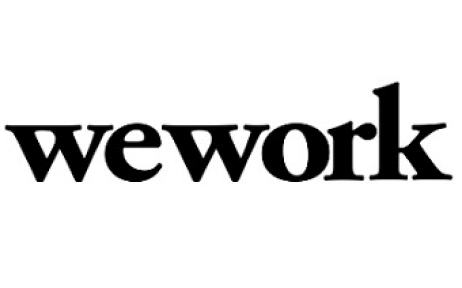 The capital of the coastal state of the same name in Malaysia, Malacca is the oldest Malaysian city on the Straits of Malacca. Definitely a destination for those into their food or architecture, Malacca is colorful and vibrant. Once a trading enclave, the city gained an eclectic mix of cultures from the Middle East, East Asia, South Asia and was subsequently conquered by the Portuguese. Wars erupted with the Dutch tramping around and then the British landed on their doorstep. During World War II the Japanese invaded and it was in 2008 that the city was listed as a UNESCO World Heritage Site. There is so much to see, to do and a vast array of cuisines to dive into in this city that has been transformed into a tourist mecca. Graffiti covered walls (of the good kind) smother unexpected enclaves, its night-market is a riot of people, food and curious objects, whilst its 17th Century Chinese temple "Chen Hoon Teng" will leave you gob smacked. Today coworking venues have sprung up in these ancient streets to cater to the globe trotting souls who need to get some work done or the city's intrepid locals who wish to stay in their home city.

There are 3 main hubs for tech/startup gurus in Malaysia, that of Kuala Lumpur and Penang with Johor silently bubbling away. The city has an entrepreneurial culture that is transparent with work colleagues mingling friendship with creativity and a generous attitude when it comes to sharing of ideas and knowledge. Startups are scattered throughout the area and Malacca is no exception to this.

With many locals wishing to start something of their own, Malaysian entrepreneurship is very much alive and there have been a few extremely successful startups such as Grab, Jobstreet, MOL and Airasia to come out of the country. With this in mind, it's little wonder that coworking venues are hives of activity and collaboration.
Never Miss a Coworking Update
Register to receive exclusive offers, special member pricing, and updates on shared office space near you.