Sign Up
Why Book On Coworker
Validated Spaces
Over 25,000 spaces and meeting rooms, with more than 300 new spaces joining each month.
Trusted
For Entrepeneurs to Fortune 500 companies, Coworker has over 6 million users.
Montenegro Reviews
By the coworking community
Multi Space Chains in Montenegro
See coworking companies with multiple locations in Montenegro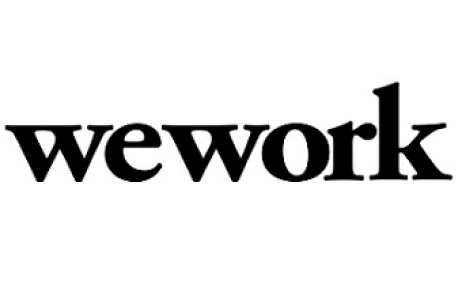 It may have one of the slowest Internet connections, but Montenegro will resonate with those looking for a bit of untamed wilderness where bears and wolves roam. A tiny Balkan country that only became independent in 2006 with a population of less than 1 million souls, it is cloaked in a mountainous landscape with limestone peaks and glacial lakes where you will find medieval villages and a small narrow strip of beach on its Adriatic coastline. Bordered by Croatia, Bosnia, Herzegovina, Serbia, Kosovo and Albania, Montenegro's capital is Podgorica.

A sovereign state in Southeastern Europe, its history spans from the 9th Century. Montenegro is an upper middle-income country according to the World Bank's classifications. It has a population of 644,578, of which 60.2% are connected to the Internet and 49.6% of those souls play on Facebook. Startups are happening here along with the rest of Central and Eastern Europe, with crowdfunding and the EU stepping in to fill a whole in the seed funding area for local ambitious startups. Events such as conferences instigated by Spark.me happen in surroundings that can only be described as awesome. There is a vibrant energy emanating from the young creative entrepreneurs where ecosystems appear to be short on funding and top heavy on talent.

To find a coworking space in Montenegro, browse through our interactive map below.