View All Spaces in Rotorua
Multi Space Chains in Rotorua
See coworking companies with multiple locations in Rotorua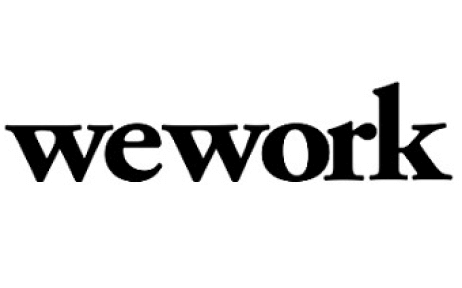 Often referred to as "Sulphur City" for its sulphur-rich pervading aromas (think eggs), Rotorua sits on New Zealand's North Island on a lake with the same name. It is known for its geothermal activity of its bubbling mud pools and the 30-meter tall Pohutu Geyser, as well as its Maori culture with a living Maori village and the New Zealand Maori Arts and Crafts Institute. With a local population of around 34% being Maori, this is the place to experience cultural performances and to gorge yourself at a traditional "hāngi". Coworking venues are making an appearance to cater to the inventive and innovative locals, as much as the global wanderers with laptops in tow who come to gawk at boiling mud.

The coworking scene in Rotorua is similar to that happening around New Zealand in that its isolation was once seen as an issue,out in the world of today with many countries experiencing political upheaval, it's distance from neighbors is now a selling point. With a cost of living that is less than San Francisco and being away from the "Brexit" drama and American politics, New Zealand is coming into its own for startups, entrepreneurs and innovative freelancers. Coworking spaces have seen this change in attitude and are beginning to spring up in all the major cities of New Zealand.

For coworking intrepid individuals contemplating a change of country, to apply for citizenship of New Zealand you must have spent 5 years living in the country and commit to living in it after you have become a citizen. For its local hordes of tech savvy people, they have escaped the cafe or work from home scene with the advent of coworking venues, so they are definitely smiling.
Never Miss a Coworking Update
Register to receive exclusive offers, special member pricing, and updates on shared office space near you.