Why Book On Coworker
Validated Spaces
Over 25,000 spaces and meeting rooms, with more than 300 new spaces joining each month.
Trusted
For Entrepeneurs to Fortune 500 companies, Coworker has over 6 million users.
100% Free of charge
Whether a single desk or a team of 100, Coworker never charges you.
Poland Reviews
By the coworking community
Multi Space Chains in Poland
See coworking companies with multiple locations in Poland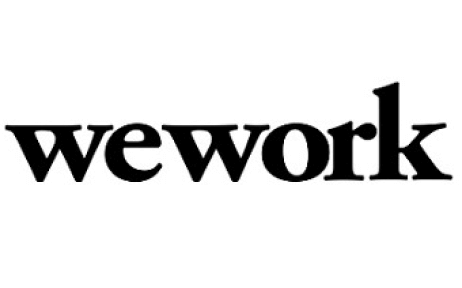 Poland is on track to becoming a powerhouse in the digital world with its rising tally of success stories, a well-developed startup infrastructure in place and the Google Campus sitting in its capital of Warsaw.

A country in Eastern Europe with its feet in the Baltic Sea and the soaring mountain ranges of Sudetes and the Carpathians, it is known for its distinct Jewish heritage and medieval architecture. Bordered by Slovakia, Germany, Ukraine, Belarus, Lithuania and the Czech Republic, it is the 9th largest country in Europe. There is an abundance of UNESCO World Heritage sites to explore amidst its rich cultural wealth. Poland is a democratic country with a high-income economy that is considered to be one of the safest countries in the world to live in.

With a population of 38,005,614, 67.5% are connected to the Internet, with 36.8% playing on Facebook. In the digital startup sector 39% were software development enterprises and over half of Polish startups are exporting abroad to the US and the UK. A massive 60% of its digital entrepreneurs bootstrapped their startups and they were profitable from the very beginning. Poland is tech innovation and talent rich, with a shift happening from startup to scaling up, if they can attract the appropriate growth funding. Poland may be coming up behind the big boys of Berlin, London and Lisbon, but it is rapidly closing the gap.

To find a coworking space in Poland, browse through our interactive map below.
Never Miss a Coworking Update
Register to receive exclusive offers, special member pricing, and updates on shared office space near you.