View All Spaces in Naberezhnye Chelny
Multi Space Chains in Naberezhnye Chelny
See coworking companies with multiple locations in Naberezhnye Chelny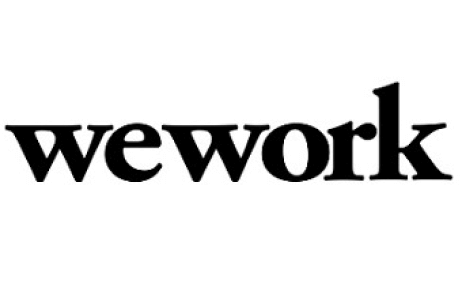 In 1939 Winston Churchill said of Russia that it is "a riddle wrapped in a mystery inside an enigma", this is basically still true today. It is a country where beer wasn't considered an alcoholic drink until 2011, where many men drink 3 or more half-liter bottles of vodka per week and 1 out of 4 men die before their 55th birthday. Russia is the only place where you will find "McShrimp" as an alternative to fries in their McDonalds Restaurants (maybe this is because they go better with a shot of vodka). The second largest city in the Republic of Tatarstan, Naberezhnye Chelny is a major industrial area with not a lot going for it, in the way of tourism.

Located near the Nizhnekamsk Reservoir on the Kama River despite having settlements founded in mid 3,000BC, it was not registered as a city until 1626 as a "commune of new peasants" headed by Fyodor Popov. Naberezhnye Chelny is populated by Tatars, Russians, Chuvash, Ukrainians, Bashkirs, etcetera (you get the picture). The residential neighborhoods are referred to as "complexes", which gives it a rather ominous note. In a country where there is no word for "fun" or "privacy" in the language, do not expect to be sent mad with excitement.

The museum hunter is well taken care of with the Museum of the History of Naberezhnye Chelny, the Naberezhnye Chelny Picture Gallery, the Memorial Museum of Vladimir Vysotsky and the Museum of Ecology and Nature Protection to meander around. There are numerous theaters and entertainment venues such as the Russian Drama Theater and the Organ Music Hall. Of course there is a circus in situ and the Naberezhnye Chelny Dolphinarium, is the only permanent dolphinarium in the Volga region.

You can always hang out in the Komsomoi Park or the Park of Culture and Leisure and ponder on life in general.

To find a coworking space in Naberezhnye Chelny, browse through our interactive map below.
Never Miss a Coworking Update
Register to receive exclusive offers, special member pricing, and updates on shared office space near you.