Why Book On Coworker
Validated Spaces
Over 25,000 spaces and meeting rooms, with more than 300 new spaces joining each month.
Trusted
For Entrepeneurs to Fortune 500 companies, Coworker has over 6 million users.
Uruguay Reviews
By the coworking community
Multi Space Chains in Uruguay
See coworking companies with multiple locations in Uruguay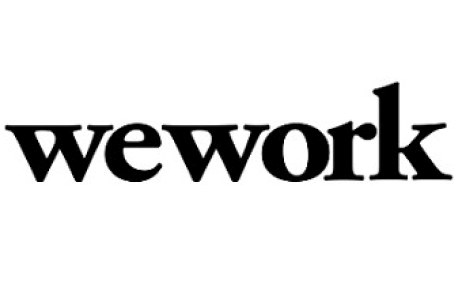 This small country is being touted as the new hub for Latin American startups. A South American country bordering Brazil and Argentina fringed by the Atlantic Ocean and the Rio de la Plata (River of Silver), it has an alluring beach lined coastline plus a bustling old port market with a waterfront promenade overflowing with piers and smelly fish stalls. The Plaza Independencia is in its capital city of Montevideo whilst the pulsating heart of the country is draped in lush greenery. It is the 2nd smallest country in South America with about 3.42 million people calling Uruguay home. A democratic constitutional republic, Uruguay's native people the Charrúa, set up home some 4,000 years prior to the Portuguese establishing Colonia del Sacramento (1680).

Liberal Uruguay may be of interest to those who like to float in the clouds, as it has legalized the production, sale and consumption of cannabis. Of its population of 3,351,016 souls, 71.6% are connected to the Internet with all of them jumping onto Facebook, probably to share selfies whilst smoking a joint. In the same vein as its sporting prowess, Uruguay "targets and competes on quality", the secret of its success. This same approach has unleashed a creative environment for innovative startups that have developed apps, programs and service companies based on IT. The Uruguay ecosystem is backed not only by private individuals, but by the government as well.

The Uruguayan government gives support to hungry entrepreneurs creating new companies by way of funding, programs, promotion and consulting services, taking into account the need to be proactive in relation to networking with pre-incubators such as the universities to identify talented entrepreneurs.

To find a coworking space in Uruguay, browse through our interactive map below.
Never Miss a Coworking Update
Register to receive exclusive offers, special member pricing, and updates on shared office space near you.