View All Spaces in Kilkenny
Multi Space Chains in Kilkenny
See coworking companies with multiple locations in Kilkenny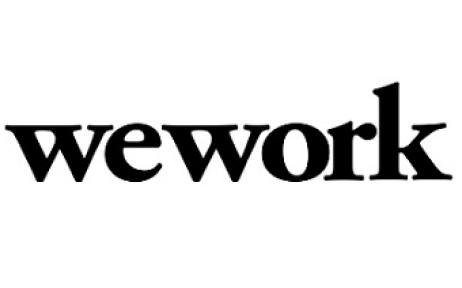 Home to Ireland's best truffles, Kilkenny is for chocoholics bent on having a big fix or for those into their beer, as here are the master brewers of hops. The medieval capital of Kilkenny is literally soaked in culture and history. It's home to the oldest castle in Ireland, the Kilkenny Castle, that was built in 1195 by the Normans. There is a plethora of monasteries and churches such as the incredible St Canice's Cathedral and the Black Abbey Dominican priory both from the 13th Century, where you can say a little prayer for your fledgling startup. The town to trash your credit cards, Kilkenny has a thriving craft scene happening with cute shops wall-to-wall in winding alleys selling pottery, paintings and jewelry. Into this mix coworking venues have opened up to cater to either the globe trotting nomads with laptops in their backpacks or the creative locals looking for somewhere to get their stuff done.

Sitting in the county of the same name in the province of Leinster, Kilkenny smothers both banks of the Nore River with a population of around the 26,521 mark. It gained city status in 1609 and is definitely a tourist hot spot. Its' dark-grey limestone buildings are flecked with fossil seashells and its narrow lanes swamp the banks of the river dotted with funky cafes, restaurants, pubs and shops. There is a wealth of lush public gardens for contemplative moments and museums to put a smile on the history buffs' faces. Annual events include the Cat Laughs comedy festival, the musical Kilkenny Roots Festival and the Kilkenny Arts Festival.

From trials of witches to plagues such as the Black Death, Kilkenny even has a brewery sitting in an abbey that was founded by Franciscans between 1231 and 1234. Coworking in Kilkenny will let your imagination run wild amidst an eclectic group of dynamic local souls.
Never Miss a Coworking Update
Register to receive exclusive offers, special member pricing, and updates on shared office space near you.