View All Spaces in North Port
Multi Space Chains in North Port
See coworking companies with multiple locations in North Port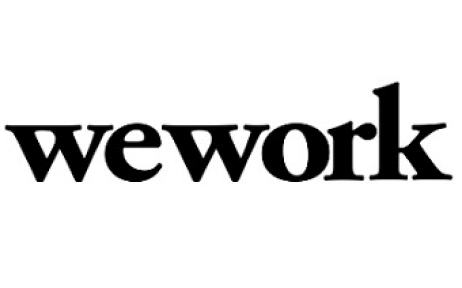 Located in Sarasota County of Florida, North Port was originally developed as a portion of the Port Charlotte development. It has a population of about 57,357 inhabitants that happily live in large-scale residential subdivisions. You will find everything you need to keep a smile on your face in North Port, plus maybe an extra twinkle in the eye now that coworking has appeared in its' streets.

North Port is no startup or tech hub but it does have its' fair share of tech souls who have no desire to head to the big smoke to achieve greatness when they can do it from their own backyards. Some startups are focused on hospitality, hospitals and tourism with many creative minds incubating businesses focused on virtual doctor visits, digitized hospital records and nanoparticle drug delivery, whilst other cities are into commercial space travel. Almost every major city in Florida has a startup tech scene happening.

Coworking spaces are popular for budding app developers, tech lawyers, day traders and anyone that needs to get some work done without any hassles and loads of convenience.
Never Miss a Coworking Update
Register to receive exclusive offers, special member pricing, and updates on shared office space near you.