View All Spaces in Paphos
Multi Space Chains in Paphos
See coworking companies with multiple locations in Paphos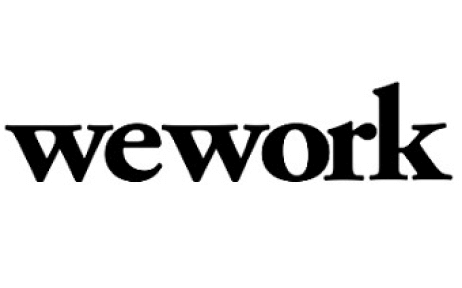 A stunning city perched on the Mediterranean island of Cyprus; Paphos has had people meandering its streets since Neolithic times. Surrounded by myths and legends, this is where the cult of goddess Aphrodite would gather. Sitting about 50km west of Limassoi that is the biggest port on the island, there is a highway connection to the Paphos International Airport if you need to make a quick getaway. Paphos is on the UNESCO list of cultural and natural treasures of the world's heritage for its incredible ancient ruins. It was the European Capital of Culture for 2017 so for the history buff, this is Disneyland on ancient steroids. For the intrepid soul meandering the globe with a laptop or the inventive local looking for somewhere to get that startup going, coworking venues appearing in this ancient enclave is a bonus.

Paphos today has a population of about 32,754 inhabitants and it's a popular tourist resort area with a gorgeous fishing harbor. The city has a main residential area, whilst "Kato Paphos" is built around the medieval port and is awash in luxury hotels and the usual plethora of cafes, restaurants and bars. There are countless little eclectic shops to browse through and numerous pedestrian only areas, so that you don't have to worry about getting run down whilst gawking around you.

Paphos the city may not be a tech hub per se, but Cyprus does have a startup ecosystem under the umbrella of "Startup Cyprus" that is dynamic, supportive and close-knit. It is fervently involved in policy advocacy for startup policies and is a founding member of the "European Startup Network" and a member of "Allied for Startups". Cyprus' local startup scene is being supported by their government, which has recently implemented the "National Policy Statement on Entrepreneurship" to aid its developing ecosystem. Paphos is where you can wallow in sunshine 300+ days a year, whether its sipping espresso standing outside your coworking venue or coding on the beach watching the fishing boat bring in the mornings catch.
Never Miss a Coworking Update
Register to receive exclusive offers, special member pricing, and updates on shared office space near you.