Why Book On Coworker
Validated Spaces
Over 25,000 spaces and meeting rooms, with more than 300 new spaces joining each month.
Trusted
For Entrepeneurs to Fortune 500 companies, Coworker has over 6 million users.
Mozambique Reviews
By the coworking community
Multi Space Chains in Mozambique
See coworking companies with multiple locations in Mozambique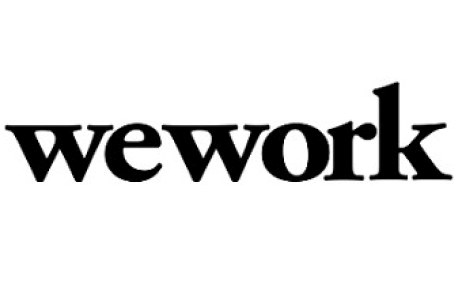 A southern African nation, Mozambique is bordered by Tanzania, Malawi, Zambia, Zimbabwe, Swaziland, South Africa and the Indian Ocean. The Mozambique Channel separates it from Madagascar and its capital is Maputo. A diving and snorkeling destination where reefs overflow with rare marine creatures including the elusive dugong, Mozambique is cloaked in offshore marine parks.

Once a Portuguese colony with a history of Somali merchants trading in slaves, it gained independence in 1975 becoming the People's Republic of Mozambique. It only took 2 years before civil war raged and since 1994, after multiparty elections, it has become relatively stable politically under a presidential republic. Mozambique is one of the most underdeveloped and poorest countries in the world with a low life expectancy for its citizens, despite being endowed with extensive and rich natural resources. The official language is Portuguese, but common languages are spoken that include Makhuwa, Swahili and Sena. Its inhabitants are predominantly Bantu with the majority being Christian.

Of its 25,303,113 population, only 5.9% are connected to the Internet with 4.7% of those souls getting on to Facebook. There are several startups happening that are in the form of helping the local people, such as "Mozambikes" a social venture making bicycles affordable for rural communities. The global company Seedstars World is involved in fostering the youth to become entrepreneurs giving opportunities to the creative youth for networking, events and funding avenues.

To find a coworking space in Mozambique, browse through our interactive map below.
Never Miss a Coworking Update
Register to receive exclusive offers, special member pricing, and updates on shared office space near you.