Sign Up
Why Book On Coworker
Validated Spaces
Over 25,000 spaces and meeting rooms, with more than 300 new spaces joining each month.
Trusted
For Entrepeneurs to Fortune 500 companies, Coworker has over 6 million users.
Reunion Reviews
By the coworking community
Multi Space Chains in Reunion
See coworking companies with multiple locations in Reunion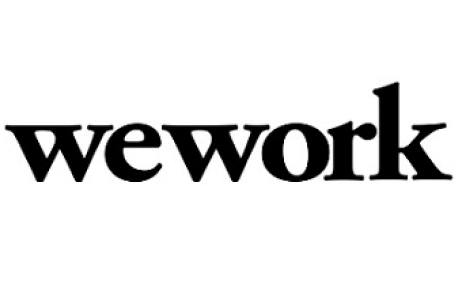 Réunion Island floating in the Indian Ocean sits east of Madagascar and southwest of Mauritius. Inhabited since the 17th Century when it was populated by souls coming from France, Africa and Madagascar, it is an island region of France. Internationally known for its rainforest cloaked interior, sunny beaches, offshore reefs teeming with marine life and its lively Creole culture, Réunion may just be the perfect place to chill out for a while. Its official language is French, but the majority of the locals chat in Réunion Creole.

Of Réunion's population of 867,687, 43.8% are connected to the Internet with all of them jumping onto Facebook for some playtime. The country is to be the venue for the NxSE Forum 2016 in September, when key members of French and European digital companies will collaborate on how to develop Réunion's economy by highlighting local ICT savoir-faire, regional and international cooperation and in an attempt to create opportunities. The country is seen as a bridge between 2 economic territories, that of Africa and Europe.

If you want to do your own thing on an island paradise, you can always climb the iconic landmark of the active volcano "Piton de la Fournaise", or for those not willing to chance some lava flowing over their bones, head to the extinct volcano of Piton des Neiges.

To find a coworking space in Réunion, browse through our interactive map below.