View All Spaces in Paonia
Multi Space Chains in Paonia
See coworking companies with multiple locations in Paonia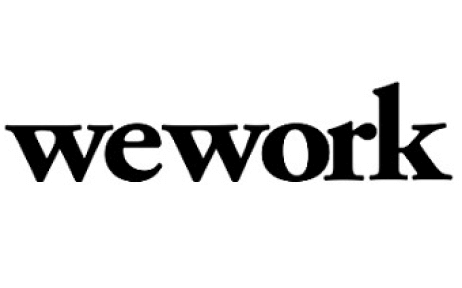 For all you stoners out there, this is where the most potent and finest quality marijuana is grown, known as Paonia Purple Paralyzer Bud. Maybe that explains the population of 1,451 according to the 2010 census. Paonia in the Delta County may very well be termed a "one horse town".

The area was explored in 1853 when the United States Army was looking for a suitable pass through the Rocky Mountains. The North Fork Valley was the site of the infamous Meeker Massacre after the closing of the Ute Indian Reservation in 1880. Sitting on the North Fork Gunnison River at the foot of Mount Lamborn to the southeast and Grand Mesa to the northwest, Paonia is indeed a small town. With a history of coal mining that is in decline, the area of Paonia is orchard paradise where apples, cherries, pears, peaches and plums are grown. It is also where some of the best livestock in Colorado comes from. Black Bridge Winery and Stone Cottage Cellars can be found here and it is one of the few areas in Colorado that manage to make a decent pinot noir.

If you happen to be here in July, you will get to experience the celebrations of the Paonia Cherry Days that began in 1946 and still continues. A 3 day event happens on the last weekend of September, the Mountain Harvest Festival where you can burn your mouth off at the chili cook off, admire some livestock or taste some of the local wine. There is an annual BMW motorbike rally where riders get to navigate the stunning Black Canyon of the Gunnison, one of the most scenic and challenging rides in Colorado. There is also an annual Film Festival for the local budding moviemakers to show off their talents.

To find a coworking space in Paonia, browse through our interactive map below.
Never Miss a Coworking Update
Register to receive exclusive offers, special member pricing, and updates on shared office space near you.