Sign Up
Why Book On Coworker
Validated Spaces
Over 25,000 spaces and meeting rooms, with more than 300 new spaces joining each month.
Trusted
For Entrepeneurs to Fortune 500 companies, Coworker has over 6 million users.
Azerbaijan Reviews
By the coworking community
Multi Space Chains in Azerbaijan
See coworking companies with multiple locations in Azerbaijan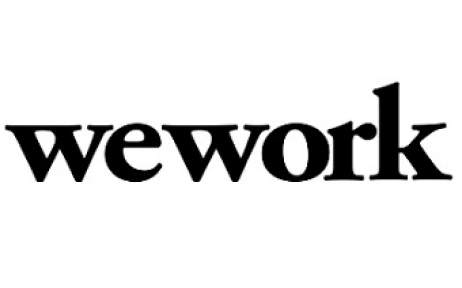 Asia or Europe? Apparently this is debatable. The former Soviet republic in the Caucasus, Azerbaijan sits on the Caspian Sea between Russia and Iran. Sharing a culture similar to Turkey splashed with Russian and Persian influences, corruption is everywhere and the government has repeatedly been accused of human rights abuses. An old country with different global faces from rich to poor, historic to modern and desert to sea, Azerbaijan is not a common stop on the tourist map, let alone the remote professionals.

For those that do put their laptop down for awhile in Azerbaijan, there is a lack of touts unlike Asia and a knowledge of backgammon (nard) won't go astray if you want to rub shoulders with the locals, who are not the friendliest to strangers.

Over recent years there has been a definitive change in the way Azerbaijan looks at the emerging knowledge-based economy and it is creating favorable conditions for investors. The number of startups is slowly increasing with about 30 "incubation centers" happening and an academy teaching coding and programming. The language barrier is seen as a "non" event, because Azerbaijani is similar to Turkish. Also the fact that a team of Azerbaijani programmers was among the finalists at the Microsoft Imagine Cup 2015 is another pointer that the country is not going to allow language to be a hindrance.

With over 3.3 million Internet users (35% of the population) Azerbaijan is now considered to be one of the most forward thinking and secular Islamic societies, where the government has introduced time saving reforms and has lessened the process of startup ventures. Roughly they are in the position that the UK and the US were in 15 to 20 years ago, in relation to e-commerce.

To find a coworking space in Azerbaijan, browse through our interactive map below.